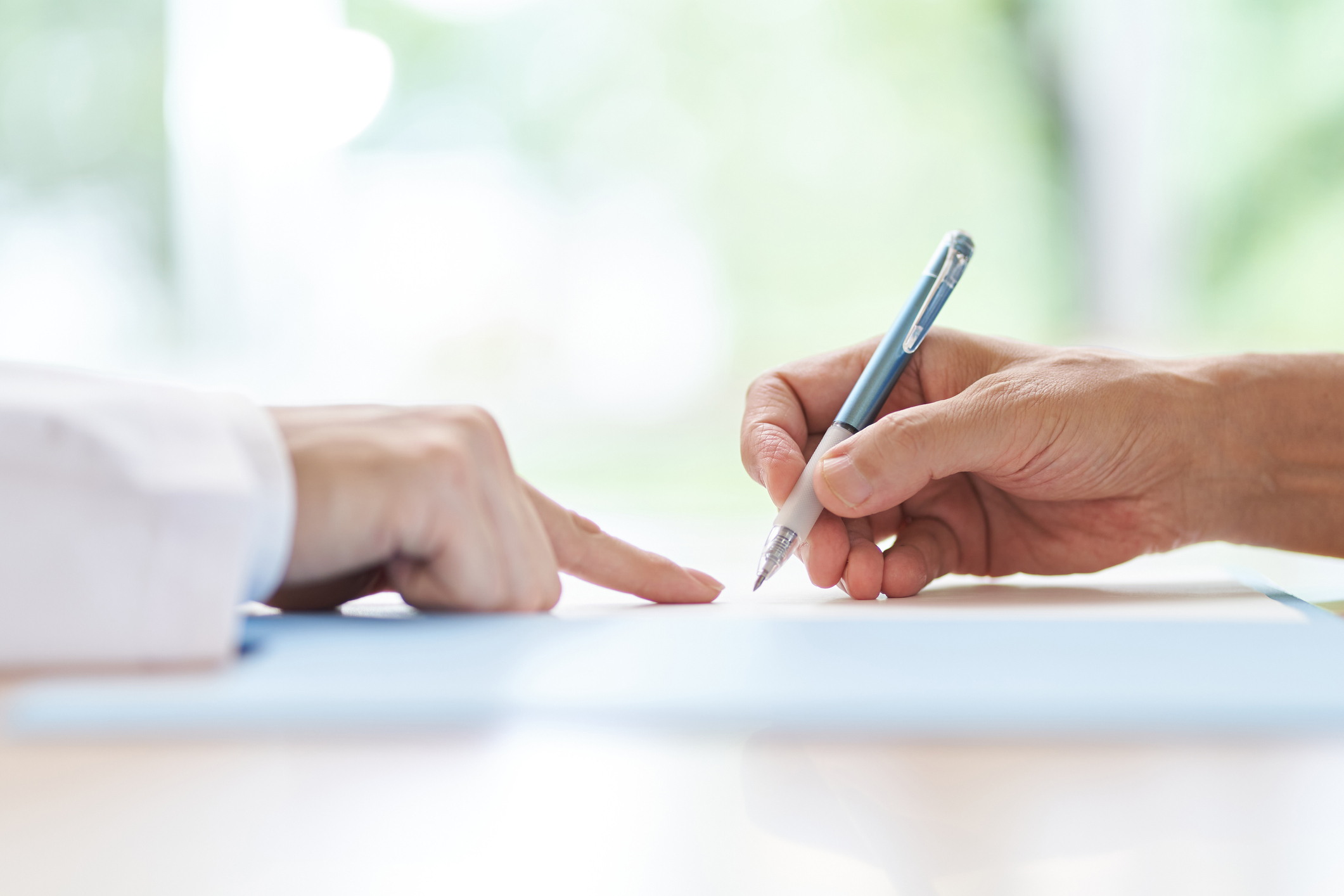 Contract Dispute: Southwest Health Resources May Be Excluded from Blue Cross Blue Shield of Texas Network in October
Southwestern Health Resources and Blue Cross Blue Shield of Texas have found themselves in another contract dispute. If the two cannot resolve the conflict by October 4, SWHR doctors may be out of the network for most BCBSTX plans.
It's not the first time something like this has happened. In 2018, Texas Health Resources and Blue Cross were caught in another stalemate, with Texas Health saying BCBSTX's "inaccurate and misleading claims are polarizing and distracting." BCBSTX said negotiations were stalled on what they said was a $1 billion increase in payouts over the four-year contract. In 2016, another contract dispute continued until days before it expired at the end of that year. In both cases, the two organizations entered into a new contract before the vendors exited the network.
Southwestern Health Resources is an integrated provider network between UT Southwestern and Texas Health Resources. It consists of 29 hospitals and more than 5,500 physicians and other clinicians. Blue Cross Blue Shield of Texas is the state's largest health insurer, covering five million Texans. Its network includes 80,000 doctors and 500 hospitals.
SWHR has been negotiating with Blue Cross since July 2021, aiming to reach an agreement by March this year. The current contract is due to end in October. If the two parties fail to reach an agreement, SWHR facilities would be out of the network for several BCBSTX plans, including Medicaid and Medicare Advantage plans.
BCBSTX indicates that SWHR has submitted a notice of termination to BCBSTX. In December, doctors in the Blue Advantage HMO plan would be out of network without an agreement.
A website set up by SWHR to answer questions about the contract dispute. "You may have received a message from BCBSTX that we may be off the grid soon," it says. "We understand your concern. We look forward to updating you as we continue our dialogue with BCBSTX. We remain committed to reaching this agreement as soon as possible and will keep stakeholders informed as we work together to reach a resolution.
The website says the organization is still working to resolve the dispute and indicates that SWHR patients with BCBSTX health plans receiving continuing care may be eligible for Continuing Care Benefits, where temporary network access is expanded. to some patients. Patients undergoing treatment and women in their second or third trimester are encouraged to apply to BCBSTX to continue seeing their doctor and remain in the network.
Any scheduled procedures will not be affected, the website says.
BCBSTX Divisional Senior Vice President for Texas Healthcare Delivery Shara McClure said SWHR is demanding a significant increase in reimbursements over the next 32 months. "The Dallas-Fort Worth area is already the most expensive health care market in Texas with costs 16% higher than the national average," she said in a statement. "SWHR's tariff request is clearly not in the best interests of our members, Dallas-Fort Worth businesses or the communities we serve."