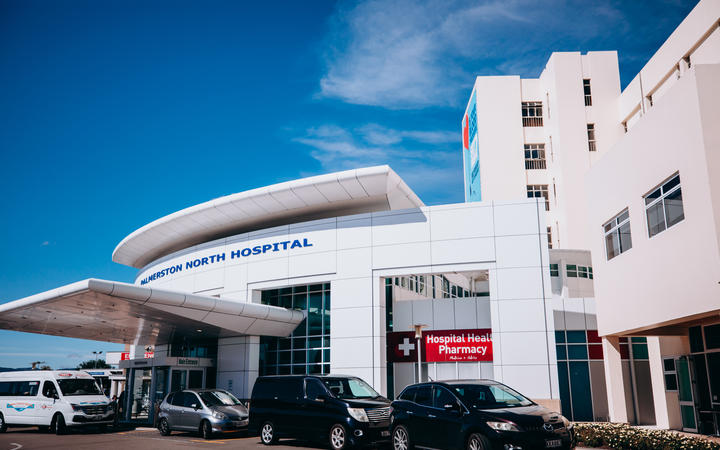 Manawatū Health Planning Reimagined for Omicron
The planned Covid-19 response has been updated to accommodate Omicron's arrival, according to Manawatū health officials.
A person tested positive for Omicron in Palmerston North this week after returning from an MIQ facility in Christchurch.
The infected person is in wider Manawatū, but not in Palmerston North, the MidCentral District Health Board said.
As of Saturday morning, there were no other positive cases in the area.
Senior DHB Covid-19 officer Deborah Davies said staff had been preparing for an outbreak of Covid-19 since March 2020 and had adapted their plans to deal with the Omicron variant.
"We learned from our colleagues in other district health boards, as well as those overseas.
"This information has been invaluable as we work closely with our partners to plan a comprehensive health and wellness response to living with Covid-19."
Although most people infected with Omicron could stay at home, officials were prepared for those requiring hospital treatment, Davies said.
"This preparation has included reviewing our rapid response plans to ensure essential services and workforce continue throughout an escalation of Omicron or Delta cases in the community."
Late last year, DHB chief executive Kathryn Cook told RNZ that a dozen beds at Palmerston North Hospital, including eight in intensive care, had ventilators and other ventilators were available at the hospital for children or patients on the go.
Since then, Davies said, MidCentral had completed an upgrade to the hospital's Department 24.
"This now allows for more capacity at each bed space in this ward for patients requiring higher than normal oxygen flows," she said.
"We have a number of supported isolation facilities around the rohe which are available if people are unable to isolate themselves safely at home."
When asked how many people MidCentral expected to need hospital care in the event of an outbreak in the Omicron community, Davies said the modeling depended on vaccination rates, time of year, updating vaccination reminders and the composition of a population.
So far, 93% of residents in the MidCentral region have been fully vaccinated.
"We are planning for a number of scenarios to ensure that we can provide care in a way that is safe for staff and patients," Davies said.