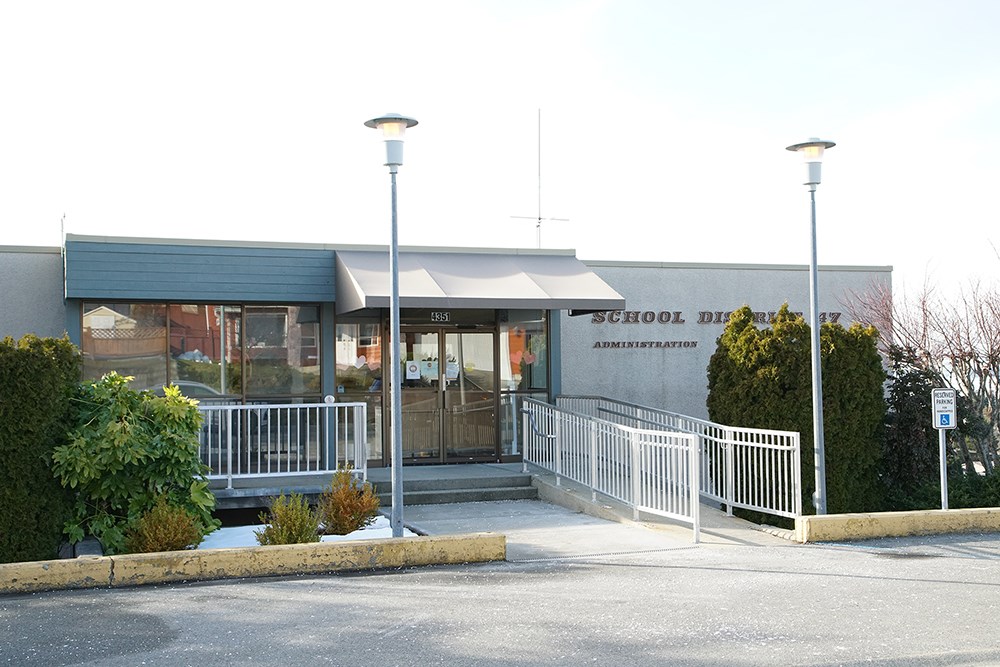 School District 47 Creates Mental Health Resource Center
School District 47 has developed a Mental Health Resource Center.
At the Nov. 17 school board meeting, Superintendent of Schools Jay Yule said development was part of the school district's planning by having discussions around mental health, not just for staff, but also for students. and parents, and how it is supported. Yule said there was anxiety and not everyone knew where the resources were.
"So that's really how we can help get that information out to all of those groups so they're aware of the kinds of resources that are available," Yule said. "That's what this project is about."
Director of Education Allison Burt said there have been many discussions with union presidents, administrators and others in the district, wanting to address the mental health and wellbeing features that are present not only in this community, but provincially and nationally, especially with COVID-19. .
"There are a lot of questions about where to find support, what supports are available, and trying to navigate the mental health features that are available in the system," Burt said.
She said there are individual things people can do for their own self-care and well-being. She said the initiative also aims to inform people of group or organizational elements that are in place, such as mental health grants available to schools.
Burt said the intention is to put the resource center on the school district's website. She said there will be clickable links to real programs for people.
"We're talking about all stakeholder groups," Burt said. "We want teachers and staff to have access to it, we want parents and students to have access to it, and community members can even access it. Everything is in the same place.
Burt said one column on the list will focus on educating people about mental health and wellness; the second column will focus on taking care of your positive mental health. When an intervention is required, there will be a list of places people can go. There will also be examples of wellness activities that teachers and students can do on their own.
"We're really trying to identify all three levels at the same time," Burt said. "So what are we doing individually, what are we doing as a class, and what are we doing as a school district?"
President Dale Lawson asked about the hub's launch schedule. Burt said it was almost ready, so it was supposed to launch the week of November 22. She said it could also be highlighted on the school district's social media. Schools have Instagram pages where the hub could be featured, according to Burt.
Yule said the school district has the ability to disseminate information to all families and students.
"When we started having this conversation, there were a lot of resources available, but people didn't seem to know about it," Yule said.
Burt said the hub is a way to create a one-stop-shop for people who may be feeling overwhelmed.
The Mental Health Resource Center can be found by going to the school district's website at sd47.bc.ca and clicking on the programs and services button.