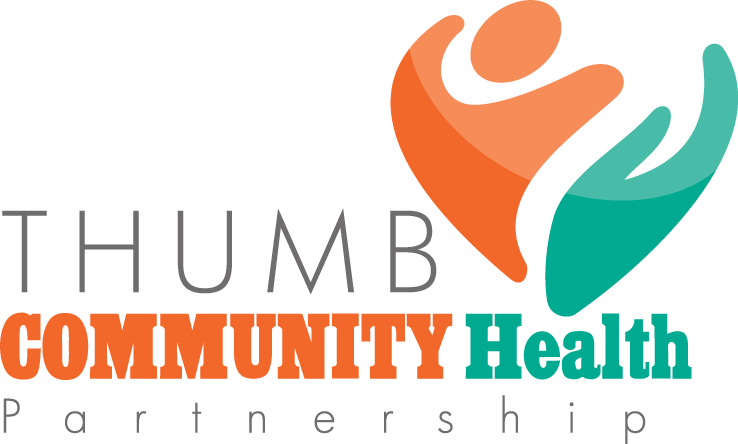 Thumb Community Health Partnership offers a program for women
The Thumb Community Health Partnership runs a free Women 2 Women program for women with chronic conditions.
The TCHP was established in 2019 to address physical and behavioral health issues in the Thumb, Huron, Lapeer, Sanilac and Tuscola area counties. Community members include local mental health organizations, public health departments, eight local hospitals and the Human Development Commission.