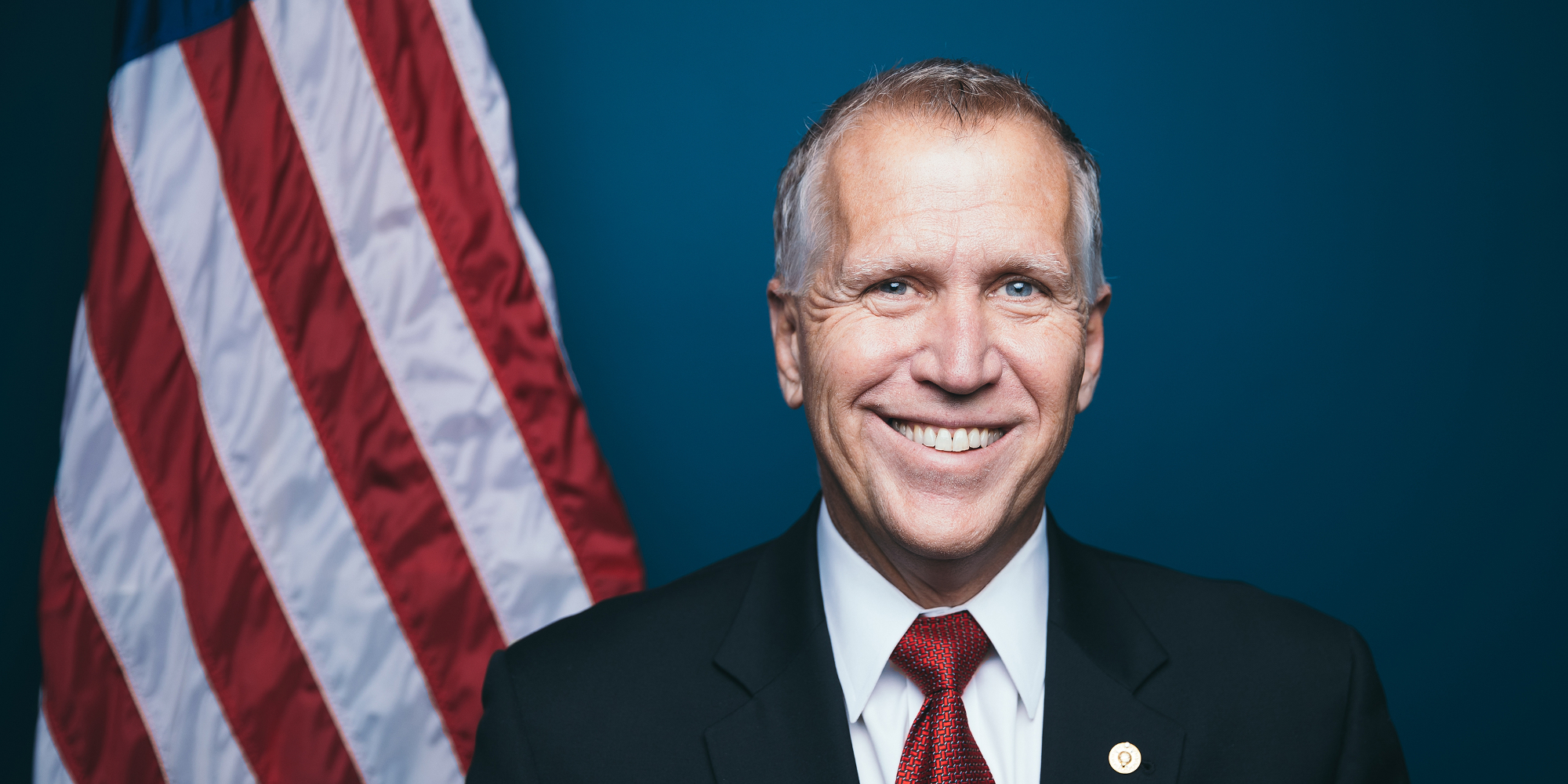 Tillis introduces bipartisan bill to strengthen community health workforce
WASHINGTON DC – As communities across the country battle the COVID-19 pandemic, U.S. Senators Thom Tillis (R-NC), Bob Casey (D-PA), Tina Smith (D-MN), and Lisa Murkowski (R- AK) introduced bipartisan legislation to strengthen the community health worker workforce and address health disparities among underserved communities. Studies have shown that community health workers can identify and respond to the specific health needs of their communities, promote healthy behaviors and reduce hospitalizations. The Building a Sustainable Workforce for Healthy Communities Act would reauthorize a competitive grant program to support state and local governments, tribal organizations, and community organizations in expanding health care programs. community health workers.
"With the workforce shortages currently facing our communities, we must continue to invest in the future of our healthcare workforce," said Senator Tillis. "Our communities need more support, appropriate resources and access to necessary health care. I am proud to introduce this no-nonsense bill that will do just that, ensuring we recruit, train and retain qualified frontline healthcare professionals.
Funding from the grant would be used to recruit and train community health workers who understand community needs and support outreach to underserved communities and those in need of additional assistance during a public health emergency. . These health workers would promote positive healthy behaviors and improve access to services that promote physical and mental health, such as child care, housing, education, nutrition and employment.
Learn more about the Building a Sustainable Workforce for Healthy Communities Act here.
###