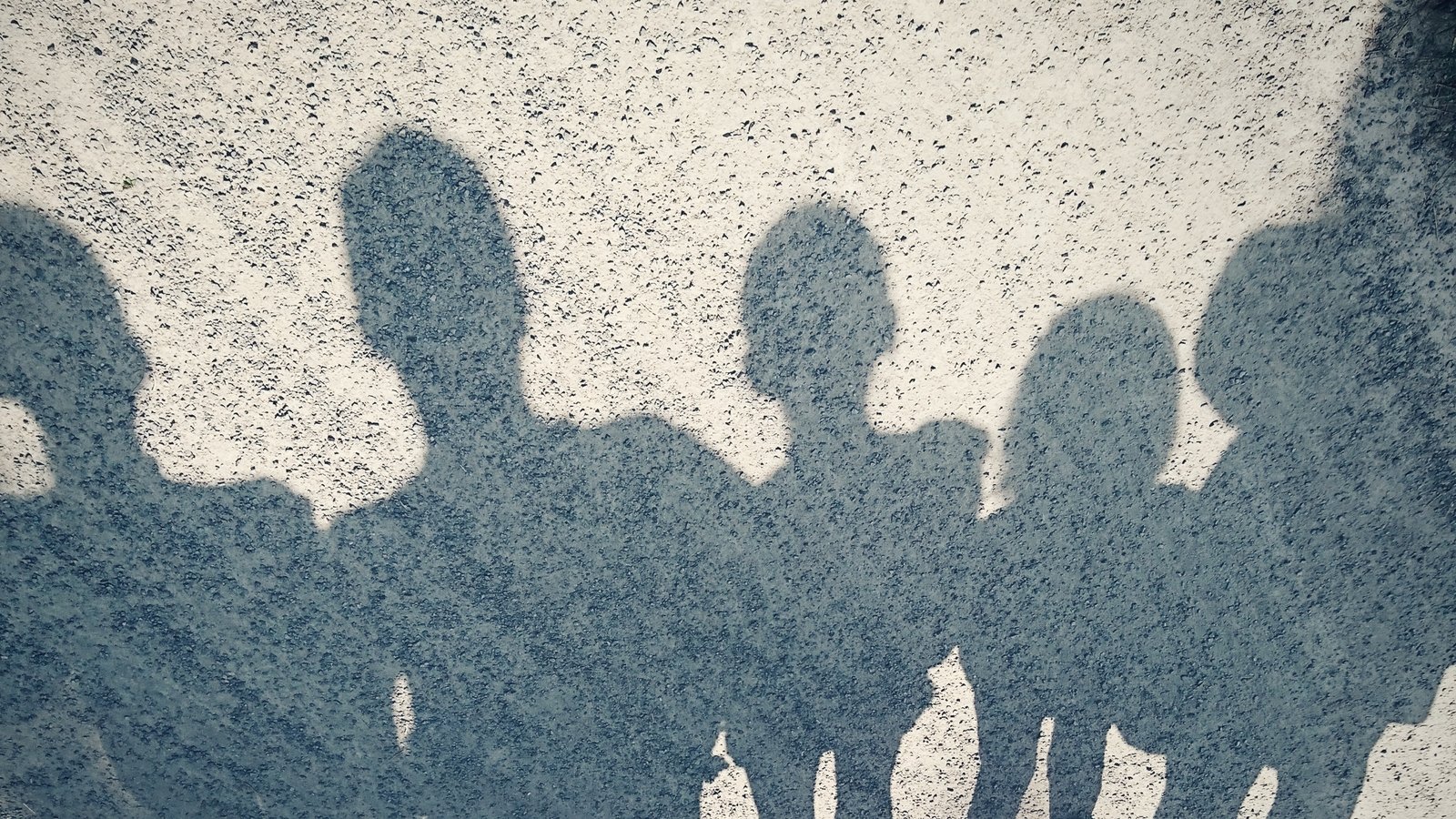 34,000 children have been waiting for more than a year for community health
More than 34,000 children had been waiting for more than a year to access a community health service until the end of September.
The services expected by the children covered several disciplines. These include psychology, physiotherapy, occupational therapy, speech therapy, ophthalmology, audiology, dietetics and CAMHS.
Children's ombudsman Dr Niall Muldoon called the situation "very concerning" and said waiting times for children were "far too long".
Some of these children may have undergone a needs assessment (AON), which decides which specialist services they should be referred to.
However, once referred to a specialized service, children can wait for years.
Concerns have also been raised about the clinical time given to children during their AON, which is capped at 90 minutes for 'preliminary assessment' under the HSE's new standard operating procedure.
Under the new standard operating procedure, more complex cases involving multiple disabilities or autism spectrum disorders are referred for further evaluation before they can get a diagnosis.
Dr Niall Muldoon said there needed to be more focus on service delivery.
He said standard operating procedure, which it was hoped would reduce waiting lists for services, failed to do so.
Dr Muldoon said it was something the HSE needed to be 'challenged on as soon as possible'.
This has led to accusations from Sinn Féin that the new procedure is being used to improve waiting list figures, with little or no impact for affected children and families who face long waiting lists for access to services.
Overall, more than 224,000 people in Ireland are waiting to access community services.
The figures were provided to Sinn Féin, through a series of parliamentary questions.
Pauline Tully, Sinn Féin spokesperson on disability and carers, said recruitment is a big issue.
She said the teams are understaffed and new graduates choose not to work in the public sector due to a lack of resources.
"A lot of therapists working on these teams are overwhelmed by the number of children they're supposed to see, and they'll leave because of the stress of the situation," Ms Tully said.
In a statement, the Ministry of Health said it is committed to expanding community and primary care services through the implementation of Sláintecare.
He added that "it is recognized that there has been historical underinvestment in some of our primary care services and that waiting lists may be too long, with geographic variations in service delivery" .
The department said it had been advised by the Health Service Executive that a review of standard operating procedure was underway and the first interim report was imminent.