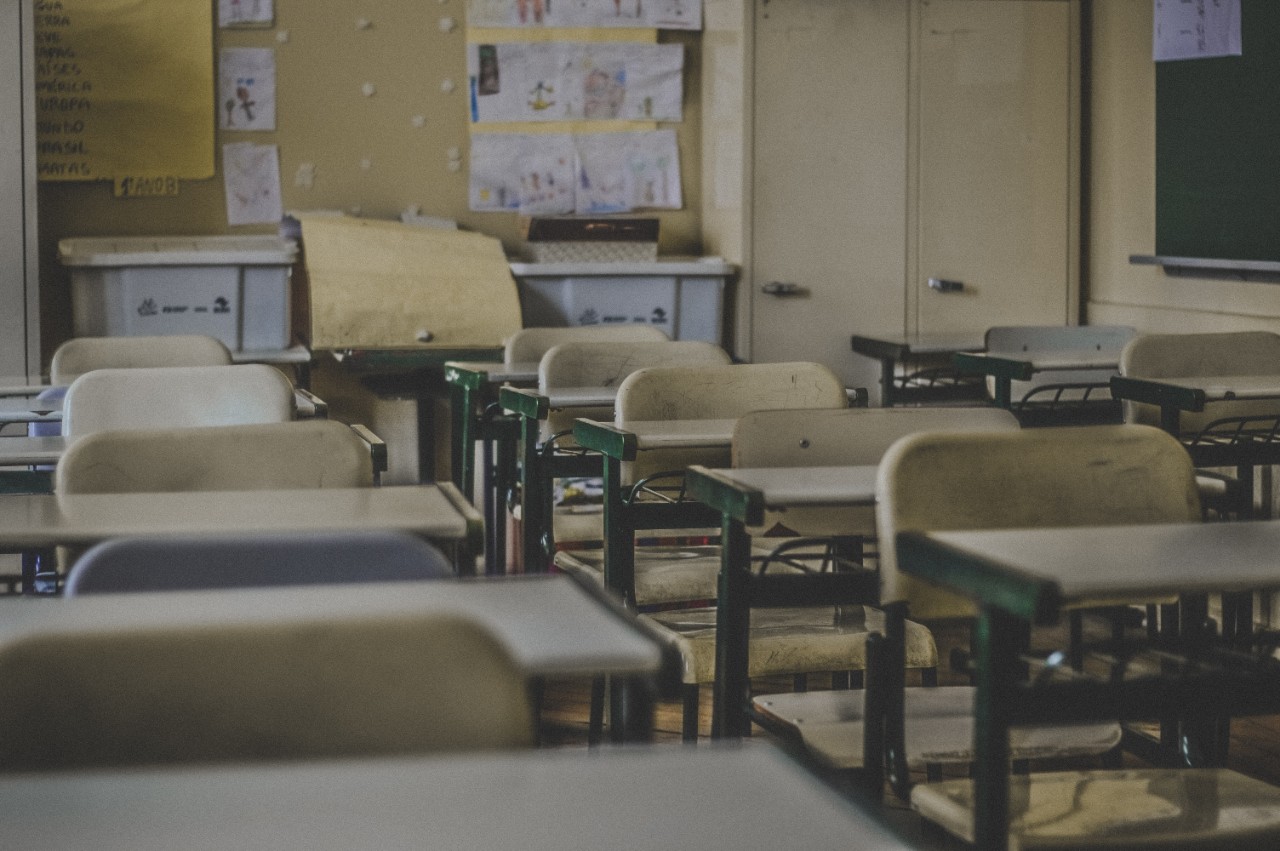 55KRC: Need for mental health resources for students
The US Surgeon General has declared student mental health an epidemic of concern, particularly student depression and suicide risks. This outbreak has been felt locally in the local school district of Forest Hills, where seven students have taken their own lives in the past four years.
"I really want to sound the urgent alarm that our children are in danger, a substantial risk and to think creatively and also act on what more we can do to keep our students and loved ones safe," Erica Birkley , PhD, assistant professor of psychiatry and behavioral neuroscience at the University of Cincinnati School of Medicine, UC Health psychiatrist and parent of a Forest Hills student, told the radio show and podcast. SimplyMedicine.
Birkley said she has been involved in providing QPR (question, persuade, refer) training in the district and will continue to advocate for better mental health resources in Cincinnati-area schools. It's important to have open conversations and help combat the stigma associated with mental health issues and suicide, she said.
"Many people might hear or be told that talking about [suicide] or bringing it up might increase the likelihood of someone acting on it, and it just doesn't," Birkley said. "In fact, it's the opposite.
Listen to the full segment from Simply Medicine. (Note: The conversation with Dr. Birkley begins at approximately 1:05.
If you or someone you know is in crisis, the National Suicide Prevention Lifeline offers free, confidential services 24 hours a day, 7 days a week, at 1-800-273-TALK (8255) or by texting HELLO by SMS to Crisis Text Line, 741741.
Featured photo at top courtesy of Unsplash.