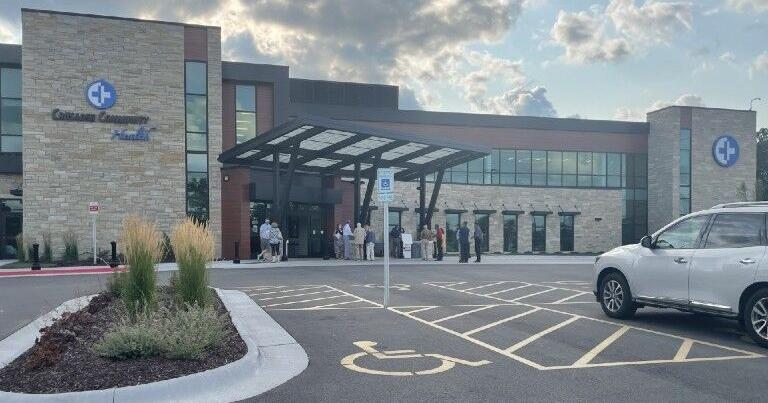 $800,000 Awarded to Illinois Community Health Centers | News
WASHINGTON (WREX) – U.S. Senators Dick Durbin (D-IL) and Tammy Duckworth (D-IL) today announced $800,000 in federal funding has been awarded to Illinois Community Health Centers.
Funding will go to school services in the Chicagoland, Rockford and Southern Illinois area
"By expanding federal support for school-based health centers, more young people and their families will be able to access care, which will reduce health disparities and improve student well-being," said Senator Durbin.
"Senator Duckworth and I will continue to strongly support these health centers and improve access to affordable health care throughout Illinois."
The Health Resources and Services Administration has awarded each of the following health centers $200,000 to support their school-based service sites:
Crusaders Community Health, which operates health centers located in Auburn High School in Rockford and South Beloit High School and High School in South Beloit.
Community Health Primecare, Inc. operates the Hamlin Health Center within the Marine Leadership Academy of Chicago.
Pillars Community Health operates a family health center, located at from Willowbrook Anne M. Jeans Elementary School.
Shawnee Health Service and Development Corporation, which operates the Terrier Care Health Center, located within Carbondale Community High School and the Marion Wellness Center, located within Marion High School.