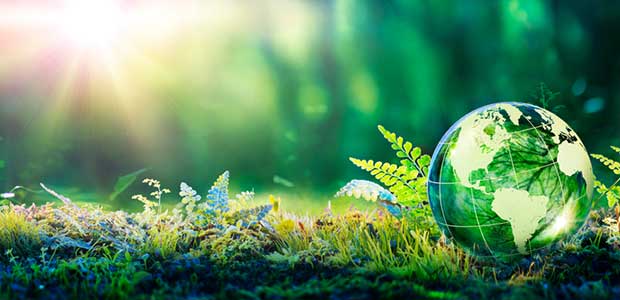 Agencies release new tool that measures environmental impact on community health – Environmental Protection
Agencies release new tool that measures environmental impact on community health
The Environmental Justice Index (EJI) was released in August.
By Alex Saurman
August 19, 2022
A new tool has recently been launched to help people learn how environments affect health and health equity in communities.
Published in August, the Environmental Justice Index (EJI) scores communities with a "single environmental justice score" and measures the impact of the environment on community health, according to a Press release. The EJI combines data from the EPA, CDC, Census Bureau, and Mine Safety and Health Administration.
Each county's EJI ranking represents the percentage of other communities with a lower cumulative impact, which is measured by the "Total Damage to Human Health which results from the combination of environmental loads such as pollution and poor environmental conditions, pre-existing health conditions and social factors," according to the press release.
This can potentially lead to major changes for communities, including additional resources, new policies, and greater health equity.
The tool was published by the CDC and the Agency for Toxic Substances and Disease Registry with the Department of Health and Human Services' Office of Environmental Justice.