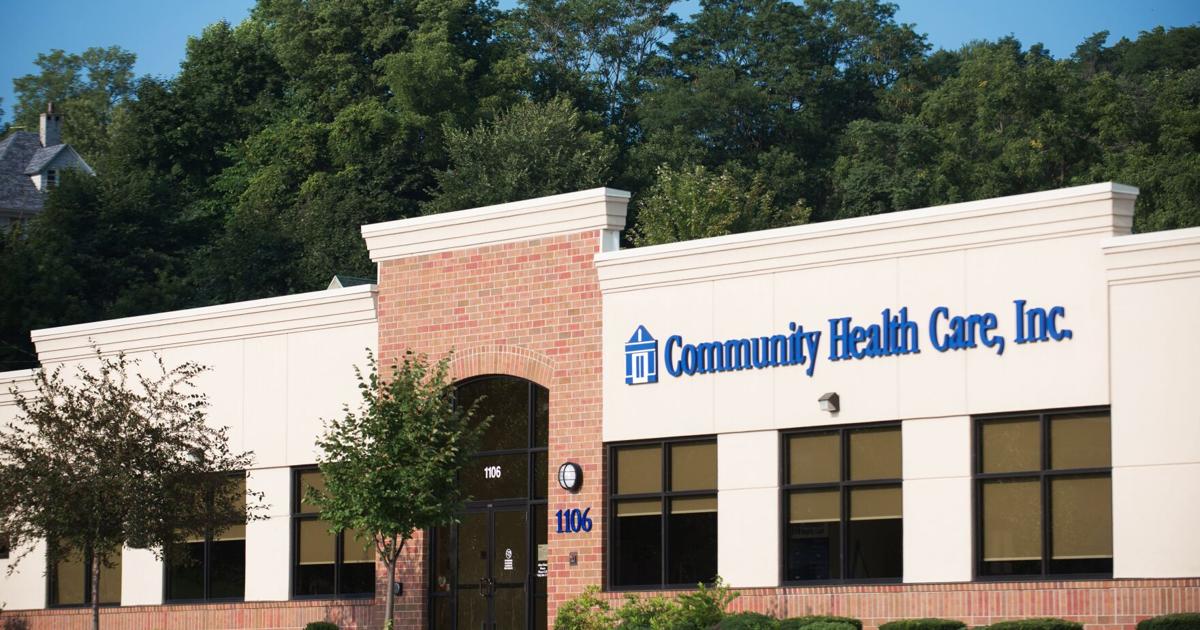 Community Health Care Receives National Community Health Quality Recognition | Local News
DAVENPORT – Community Health Care has received several Community Health Quality Recognition Badges from the Health Resources and Services Administration.
The awards recognize winners of the health center program who have made notable progress in quality improvement in the areas of access, quality, health equity, information technology health and public health emergency response COVID-19 for the latest UDS reporting period.
Community Health Care has been recognized as a leader in gold health center quality, improving access, reducing health disparities, and as a patient-centered medical home.
Health Center Quality Manager: Awarded to those who achieve the best overall performance in clinical quality measurement among all health centers. Health centers in the top 30% are ranked in the following tiers: gold (top 10%), silver (top 11-20%) and bronze (top 21-30%).
Access Optimizer: Recognizes health centers that have increased the total number of patients and the number of patients who receive at least one full service (mental health, addictions, vision, dental care and/or rehabilitation) by at least 5% during the reference period.
Health Disparity Reducer: Recognizes health centers that:
• Demonstrate an improvement of at least 10% in the areas of low birth weight, hypertension or uncontrolled diabetes for at least one racial/ethnic group during the reporting period.
• Meet benchmarks for all racial/ethnic groups in the areas of low birth weight, hypertension and uncontrolled diabetes.
Patient-centered medical house: Recognizes health centers with PCMH recognition in one or more delivery sites.
"CHC's mission is to provide our communities with excellent medical, dental and behavioral health care that is compassionate, affordable and accessible," said Tom Bowman, CEO of Community Health Care. "These awards demonstrate that the CHC team is expanding access to care for the most vulnerable in our communities while maintaining and improving quality clinical outcomes for our patients. We are proud to be recognized by HRSA for the incredible work our teams do every day!
For more information about Community Health Care, Inc. visit http://www.chcqca.org