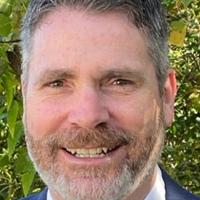 Community Health Programs Appoints Thomas Walbridge Vice President of Health Care Network | Company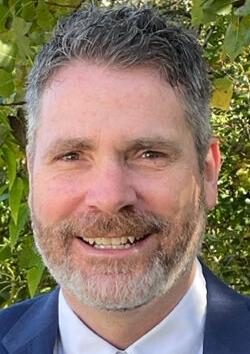 GREAT BARRINGTON — Thomas Walbridge has been named Executive Vice President of Community Health Programs' county-wide health care network.
He will also continue in his role as CHP's Chief Financial Officer. In this new role, Walbridge will continue to have overall responsibility for the financial management of CHP while taking on broader administrative responsibilities.
Walbridge joined CHP in 2017 and has since successfully led the financial management and operations of the organization. CHP employs approximately 250 people and provides health care to 30,000 residents of Berkshire County, with an annual operating budget of approximately $34 million.
Prior to joining CHP, Walbridge was Chief Financial Officer and Vice President of Operations for The Kinsley Group Inc., and previously served as Chief Financial Officer for the Pioneer Valley Transit Authority. He was also Director of Finance and Human Resources at Six Flags New England. His early professional career was in banking in Pittsfield, where he spent his childhood.
Walbridge holds a business degree from Babson College and an MBA from Western New England University.