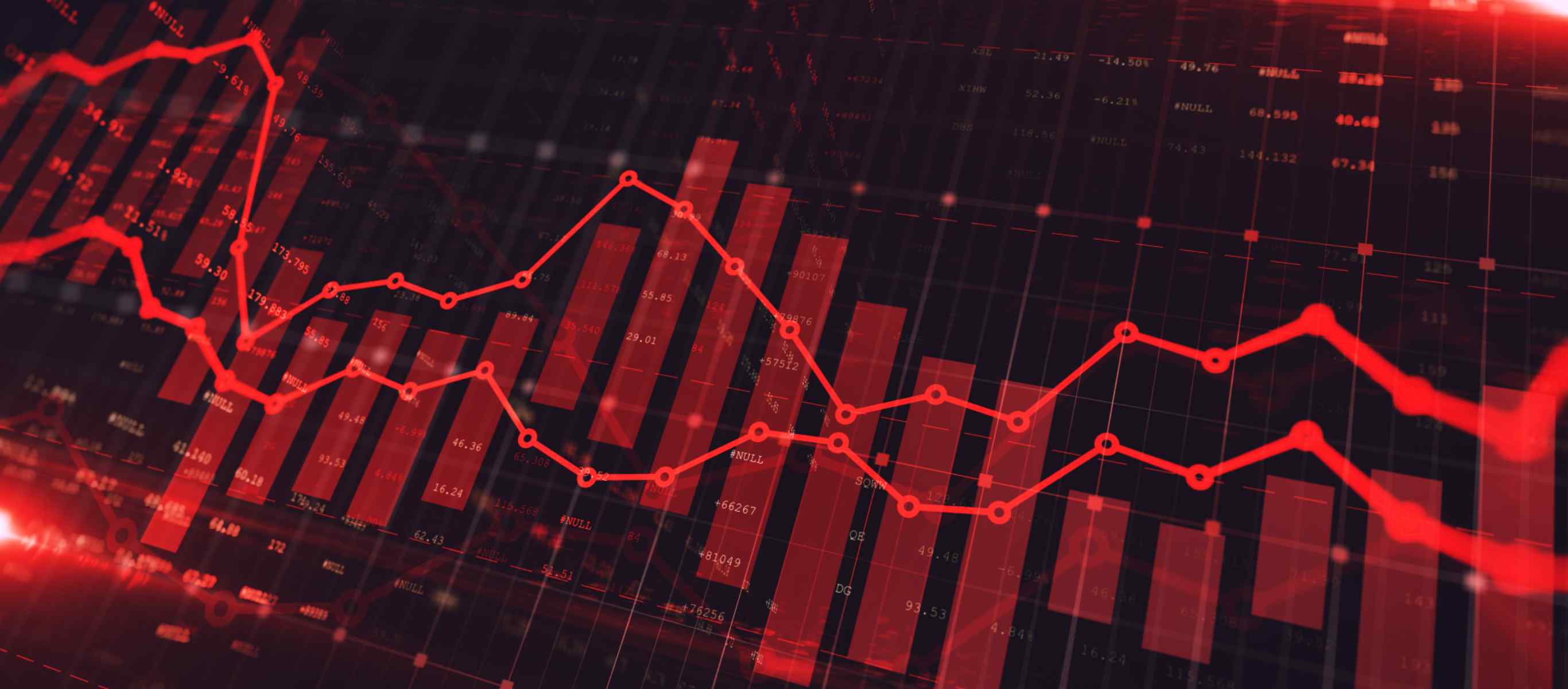 Community Health Systems loses $326 million in second quarter due to low volume and labor costs
The company suffered a difficult second quarter with widespread year-over-year declines.
A "challenging operating dynamic" between lower than expected volume and high contract labor costs resulted in a difficult second quarter for Community health systems.
The Franklin, Tennessee-based company reported a net loss of $326 million in its Second Quarter Earnings Reportwhich marks a significant decline from net income of $6 million over the same period in 2021.
Operating revenue, meanwhile, was $2.93 billion, down 2.4% from $3 billion last year.
Expenses rose year over year from $2.69 billion to $2.82 billion, and Community Health Systems CEO Tim Hingtgen attributed much of that to the costs of contract labor driven by labor market and inflationary pressures.
He also pointed to a decline in volume, with admissions down 3.5% from 111,543 to 107,805 year-over-year, while adjusted admissions fell 0.5% from 248013 to 247119.
Hingtgen expressed optimism for a rebound in admission volume, as well as strategies to tackle the labor issue.
"We have initiatives underway to actively respond to these pressures by accelerating strategic growth opportunities in key markets, working aggressively to recruit and retain permanent staff to replace contract labor, achieving further expense reductions and leveraging our centralized resources to drive better results," Hingtgen said. said in a statement.
"Over the past few quarters, we have made strategic investments in our markets, and we continue to believe that we are well positioned to meet healthcare demand and gain market share as patient volumes return. We are committed to intense operational execution, and we remain confident that our strategies will generate long-term growth and value."
The 83-hospital system completed a hospital divestiture in July, but received proceeds in a preliminary second-quarter closing.
Jay Asser is associate editor for HealthLeaders.