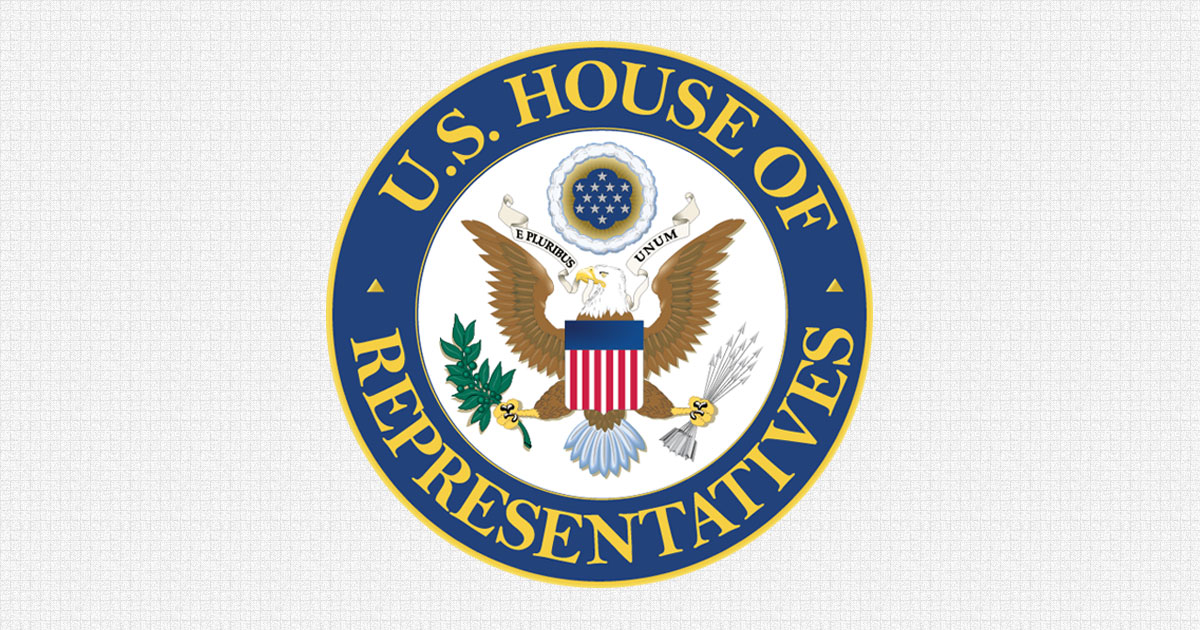 Congresswoman Lizzie Fletcher votes for legislation to increase mental health resources
Yesterday Congresswoman Lizzie Fletcher (TX-07) voted for the Mental Health Matters ActHR 7780, to strengthen school-based behavioral health care, ensure access to mental health and addictions benefits for youth and adults, and help students access disability support services.
"It is essential that we equip schools and universities with the resources they need to enable our students to access the mental health programs they need to lead healthy lives," said Congresswoman Lizzie Fletcher. "Similarly, it is important that Americans who rely on employer-sponsored group health plans receive benefits for mental health and substance use disorders. Establishing and expanding mental health programs can help students build confidence and self-esteem, and lead to academic success, and can lead to better quality of life and productivity for all. I was pleased to vote for this legislation, which includes important measures to address the mental health care crisis facing our country.
The Mental Health Matters Act would take comprehensive action to strengthen access to mental health services and improve the well-being of Americans. Specifically, the legislation:
Create a network of school mental health service providers and increase the number of mental health professionals working in schools;
Assist state educational agencies in recruiting and retaining school mental health service providers in public schools;
Require colleges and universities to increase transparency around the disability accommodation process and allow new students to use existing documentation of a disability when seeking accommodations on campus;
Help increase student access to evidence-informed mental health and trauma support services through innovation by connecting schools and districts to local trauma-informed mental health and support systems;
Strengthen the capacity of the Ministry of Labor to ensure that employer-sponsored private group health plans provide benefits for mental health and substance use disorders;
Require the Department of Health and Human Services to identify evidence-based interventions to improve the health of children and staff in Head Start programs, and support Head Start agencies to implement these interventions; and
Strengthen the ability of people on employer-sponsored private health and pension plans to hold plan sponsors accountable when they are wrongfully denied mental health and addictions benefits by ensuring a fair standard of review through the courts and prohibiting forced arbitration agreements.