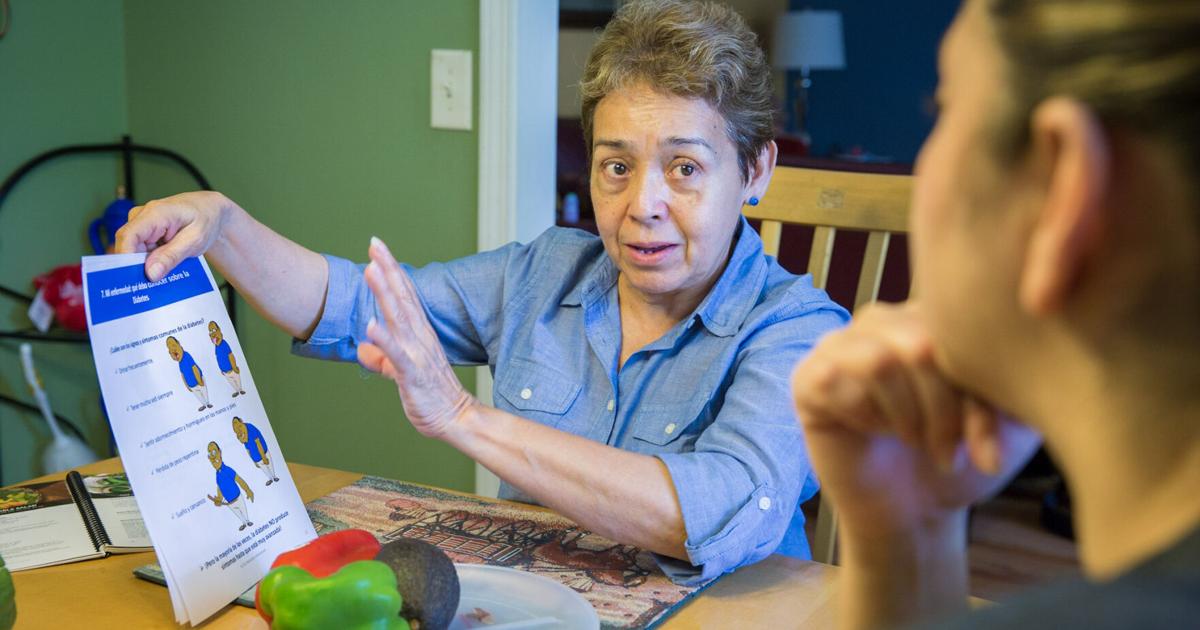 Demand for Community Health Workers Grows | Health care
Community health workers are seeing an influx of visibility and support through federal, state and local funding.
The Federal Health Resources and Services Administration recently announced $226 million in subsidies create a training program for community health workers and health support workers with the aim of increasing the number of community health workers overall.
Most other states have a statewide collective to support community health workers. In November, with private funding, organizations across the state organized as the Tennessee Community Health Worker Association. Meharry-Vanderbilt Alliance, Siloam Health and Anthem Health are among the founding members.
"As essential members of the health care infrastructure and trusted members of the community they serve, CHWs help people make wise life choices, connect them to services, encourage good decision-making and provide accurate and necessary health information to facilitate personal action," the new association said in a statement.
Although difficult to measure because community health work can have many different job titles, jobs for health education specialists and community health workers are expected to increase by 17% from 2020 to 2030, with an average of 15,100 new openings per year, according to the Bureau of Labor Statistics.
In a recent White House Summit on preventing future pandemics, speakers highlighted the need for more health care workers.
Berenice Oliva, senior community health worker at Siloam Health's Antioch location, seeks to help clients make healthy lifestyle changes.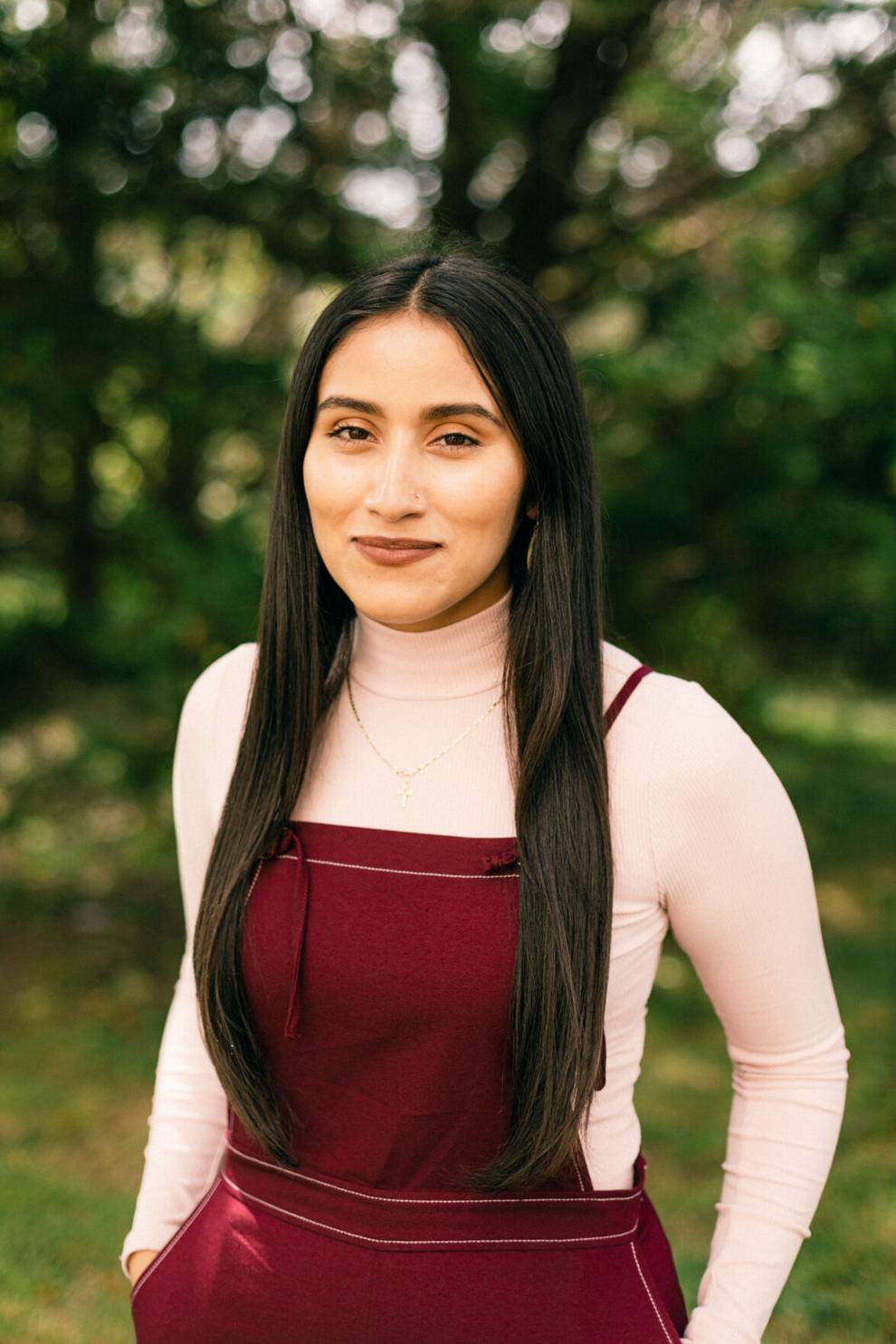 Oliva grew up in the area and said she could relate to her clients as a Spanish speaker and an immigrant, an important aspect of the community health work ethic. Recently, she began working with refugees, many of whom are from Afghanistan, through a translator.
"The provider knows a patient one way, and we get to know the patient a different way," she said. "We get to know them outside of the office and build that trust. Moreover, we serve them in their own language, which allows the patient to be more open. »
Community health work has a longer international history than in the United States. Oliva's customers recognize "promotores de salud," the Spanish term for a community health worker.
After graduating with a social work degree from Trevecca Nazarene University in 2020, she worked for Metro as a COVID-specific community health worker before starting at Siloam. In her current position, she enrolls patients in a three-month program to help relieve chronic conditions such as diabetes, hypertension, depression and anxiety.
Through home visits and phone calls, her work runs the gamut from teaching people how to use a high blood pressure machine to picking up healthy groceries, planning time for exercising, getting prescriptions, navigating the legal system, and using health insurance. The end goal is to help people adopt healthy and sustainable lifestyle habits.
"You will learn a lot," she said. "You can grow. Just feel that humanity. We are all connected by this humanity of wanting to do great things. … I appreciate all the stories and I just appreciate them for allowing me to be there, considering that "she can help".