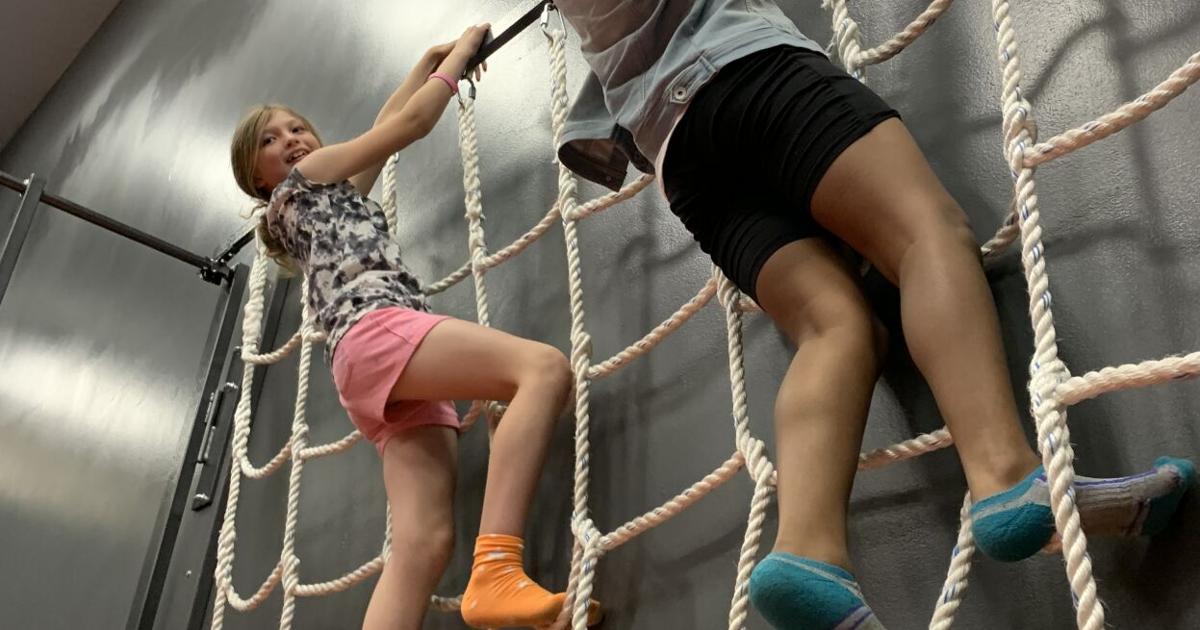 Families celebrate the end of the school year at the YMCA and welcome the help of community health workers | News
JOHNSTOWN, Pa. — Families from the Greater Johnstown School District participating in the 1889 Jefferson Center for Population Health Community Care HUB program were invited to celebrate the end of the school year Friday at the Greater Johnstown Community YMCA.
"It's been a great experience," said Brenda Kifer.
She attended the event with her daughter, Navieh Kifer, and said she was happy to have fun on a Friday and was grateful for the help of HUB and GJSD guidance counselor Don Trotz.
"The Community Care HUB is here to help people who are going through a difficult time," she said.
The Johnstown woman added that the community health workers, who are sponsored by other organizations in the program and work directly with families, are extremely helpful and responsive.
Families were treated to food from the Flood City Cafe and had access to YMCA facilities for fun.
The purpose of the event was to provide a safe, centralized place for parents and students to meet and enjoy a night out, Center 1889 executive director Jeannine McMillan said.
For 9-year-old Lazaya Lassiter and her mother, that was exactly what was happening.
"It's really fun," Lassiter said between bites of a sandwich.
As soon as their dinner was over, she and the other kids present rushed to the second-floor gym, where they battled it out on a foam course and a rope wall. Lassiter said she appreciates the center and the school district for hosting the party.
Charity Kifer, 3, said she was looking forward to swimming later to cool off from the hot weather that was setting in the area.
Amy Arcurio, Superintendent of Greater Johnstown, described the party as a perfect way to end the school year.
She said the Community Care HUB has been a welcome addition to the district and a great resource for families to get the support they need.
McMillan added that members of the organization knew of the challenges facing parents in Greater Johnstown even before the COVID-19 pandemic and were happy to lend a hand. Celebrating that sense of community was an added bonus of Friday's event, she said.
Families interested in participating in the HUB can contact Trotz at the school district or visit www.1889jeffersoncenter.org.
Joshua Byers is a reporter for The Tribune-Democrat. He can be reached at 814-532-5054. Follow him on Twitter @Journo_Josh.