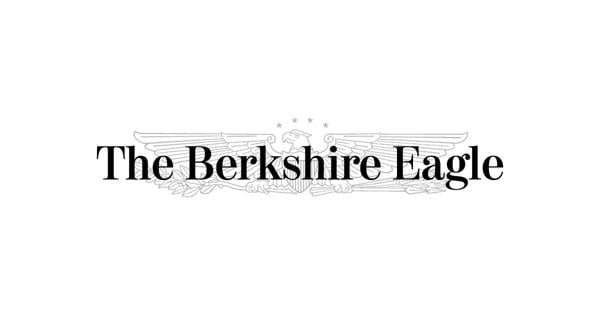 Letter: How you can help strengthen mental health resources | Letters to the Editor
To the Editor: The National Alliance on Mental Illness is the nation's largest grassroots mental health organization dedicated to building better lives for the millions of Americans affected by mental illness.
NAMI Berkshire County is a locally-run 501(c)3 organization, an independently funded subsidiary of NAMI that serves to integrate NAMI's programs, resources, and advocacy efforts here at home. Since 1998, we have focused on supporting families of loved ones living with mental illness while providing resources and advocacy for people themselves.
We are incredibly proud of the programs and services provided over the years and remain committed to continuing to expand this work while simultaneously forging new and renewed community partnership initiatives under the leadership and strategic plan of our first-time Executive Director. full, Melissa Helm.
At NAMI BC, we recognize that, like many communities across the country, we do not have enough mental health resources. For this reason, our new strategic plan emphasizes preventive education, professional development and peer support.
Your support is invaluable to us as we are fully funded by generous donations and grants and run by a single staff member with the support of our passionate and dedicated Board of Directors and volunteers. We hope you will consider donating, volunteering or serving on our board. To get involved or learn more, email Melissa at namibc@namibc.org, call the office at 413-443-1666 or the Crisis Free Helpline at 413-443-1136.
Family support groups are held at 6:30 p.m. on the second and fourth Thursdays of each month. Write to us to register.
Ruth Healy, Pittsfield
The author is Chairman of the Board of the Berkshire County National Alliance on Mental Illness.