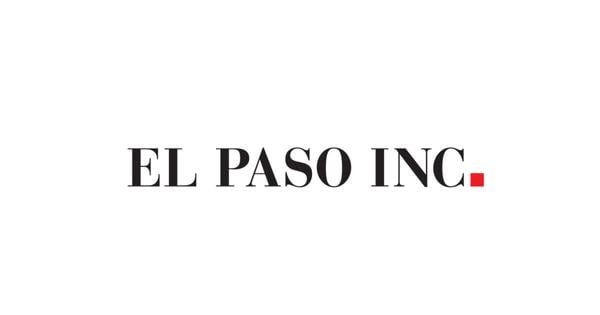 Letters: The Arena Debate Continues, Mental Health Resources | Guest columns
Having an MPC (Concert Hall) located south of the El Paso Civic Center and near newly renovated hotels makes good sense. It builds on the infrastructure already in place and brings more people downtown.
The site is also in an area already fragmented by the construction of the civic center in the 1970s – not an intact "neighborhood" as currently adopted. Yet it's surrounded by historic buildings — many in Segundo Barrio, Union Plaza, and South El Paso Street that beg for the investment an MPC can bring.
Years ago, when approached by Mr. Grossman to oppose the MPC site, I suggested he negotiate with the city, telling them he would drop his opposition to their site s 'they were investing in other historic properties elsewhere where it would make sense. He obviously wasn't interested, which made me realize he's more interested in fighting an expensive fight than preserving historic properties.
Remember he's spending other people's money on it, not his own. He's got an out-of-town billionaire funding his multiple lawsuits, many of which he's lost, but we the people of El Paso have been forced to spend millions of dollars in legal fees defending the construction of an MPC that has been overwhelmingly endorsed by voters. Due to the delays caused by Mr. Grossman, we are now facing higher construction costs.
Imagine what we could have done with that money. Maybe preserved an actual neighborhood where it made sense to do so.
Thank you so much for the great article on anxiety and depression in children in El Paso. We thought these resources would be helpful to your readers when dealing with a mental health or addiction issue:
• El Paso Children's Guidance Center: 915-562-1999, epcgc.org
• Paso del Norte Children's Development Center: 915 544-8484, pdnchildrens.org
Seeking care for mental health issues can seem complicated. However, family physicians and pediatricians are often willing to discuss mental health issues and coordinate with mental health service providers.
People from all walks of life struggle with mental health or addiction issues. Nearly 1 in 5 adults in America will experience some form of mental health disorder. (Note: Information about an organization, private practice, or self-help group does not imply endorsement and is not intended to replace advice from your physician or other licensed healthcare professional.)
Paso del Norte Health Foundation