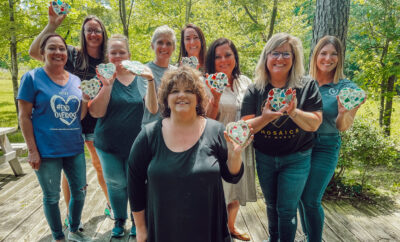 Mosaics of Mercy will launch a database with mental health resources
Mosaics of Mercy, a local non-profit organization, is working to create a database that will provide the community with resources on mental health, addiction recovery and crisis. With a planned launch in fall 2022, community members as well as mental health professionals, medical professionals, schools and churches will be able to access the centralized database and updated resources for free. online or by phone. Read our interview with Sherry Burkhard, Director of Education, and the Mosaics of Mercy team below to learn more about the project and the upcoming database launch.
The interview
What is Mosaics of Mercy's mission and how does your team currently serve the Montgomery County area?
Mosaics of Mercy's mission is to help families manage mental health and addiction recovery. Our community has resources and people in need, but the gap between the two often makes it difficult and confusing for someone to connect to help. This lack of connection can mean the difference between life and death.
Mosaics strives to bridge this divide by providing trusted resources, education, and hope. Family Navigators are available from 9 a.m. to 4 p.m. to answer calls and create a personalized plan for someone who needs help finding resources such as counselors, support groups, treatment centers, etc. . The browser will ensure that the resources provided match the specific needs of the caller and are available. For someone who doesn't feel comfortable making the call, we currently have several of our approved resources listed on our website.
Mosaics provides education by providing individualized information for each caller's situation, our Hope Pieced Together podcasts, and community-hosted talks. Finally, we offer hope to people in difficulty through our personalized service and the sharing of our journeys.
Many customers say Mosaics is "the place to call when you don't know where to start." Once they make the call, they say, "I feel like I can breathe again."
Tell us about the Mosaics of Mercy database that is currently in development. What information and/or resources are included? Why is the database an important tool?
Mosaics of Mercy is developing a database that the community at large can access. The database will contain information about counselors, treatment centers, hospitals, support groups, mental health organizations, educational events, crisis resources, and more. Each of the resources is checked through an interview with one of our browsers to ensure the accuracy of the information. With this new system, there will be search filters to help someone narrow down the information for their specific situation. A unique aspect of Mosaic's database and services is its completely neutral nature. We do not accept payment or commercial services for any entity.
The database is an important tool because it provides a centralized and trusted place in the community for people to search for resources. It used to be that touchpoints such as doctors' offices, churches, and schools distributed lists of resources, but they quickly become outdated and inaccurate. People who receive the lists get discouraged because they don't help connect them to a viable resource when needed.
The database also allows Mosaics to paint a picture of mental health and available resources for our community. The data we will be able to provide through this new system will be general information such as the age and gender of customers making inquiries, where services are needed and the number of calls/searches related to specific issues. It will also allow us to look at deeper data, for example if a call is related to suicidal ideation, is it the first time they have asked for help. The data helps Mosaics and the community at large to advocate for needed services and identify issues that gaps education could fill.
Advertising

How will the community be able to access the information in the database?
The community will be able to access the database through our website, www.mosaicsofmercy.com. Additionally, personalized assistance will be available by calling Mosaics directly from 9 a.m. to 4 p.m. Monday through Friday at 346-703-0051.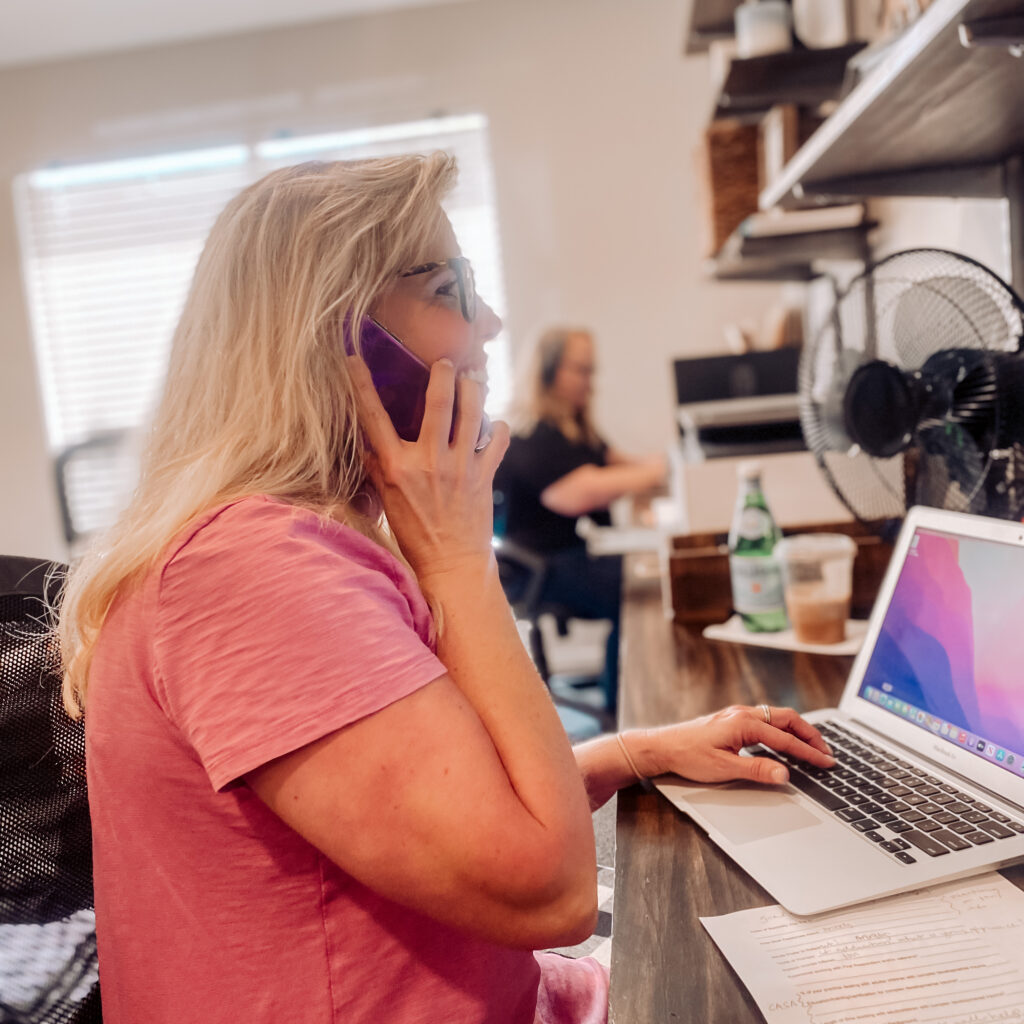 How will the database change Mosaics of Mercy's processes and/or ways of providing resources?
The database will allow Mosaics to reach more community members who are not comfortable asking for personal assistance with resources. Due to stigma and shame, mental health topics can be difficult to discuss. An anonymous search platform allows these people to access help without picking up the phone.
The database will also be a centralized hub that mental health professionals, medical professionals, schools and churches can turn to for more accurate and up-to-date information. We hope this will prevent outdated listings from being distributed to members of our community.
Mosaics will continue to offer its personalized service through our browsers. A mental health situation is often complex and requires a navigator to make calls and rely on their professional knowledge to help someone get what they need.
What is the planned launch date of the database?
The database is expected to be released in the fall of 2022. However, no one has to wait to contact Mosaics. Our browsers are able to help you with resources and the current website also has a wealth of information available.
How is the new database project funded?
As of September 2021, American Rescue Plan Act (ARPA) funds were being distributed in the county by the Montgomery County Commissioner's Court. Tri-County Behavioral Healthcare received a portion of these funds to support mental health services in Montgomery County. With the support of Judge Wayne Mack of the Behavioral Health and Suicide Prevention Task Force and Brenda LaVar, Ph.D., of the National Alliance on Mental Illness (NAMI), Mosaics of Mercy contracted Tri -County for navigation project. Mosaics is grateful for the role that each of these entities play in supporting the mental well-being of our community.
Prior to the funding, Mosaics had a small but passionate team of three employees. To undertake something as important as this database and continue the operations that Mosaics already had in place, the project had to be approached in phases. The first step was to hire and train additional staff. Although the data is useful, it is only a tool. The people behind the data make the difference. The next step was to create the internal part of the database to align with the browsing process. Currently, the focus is on building the external part of the database that the community will have access to. The last step will be the launch. In this phase, Mosaics will give the community access to the database with training on how to use the system.
Advertising
How can the community support the database, the services provided and the mission of Mosaics of Mercy?
The community can help by sharing the Mosaics of Mercy website, our Hope Pieced Together podcasts and social media posts to make people aware that there is a place in our community that can support them in their fight against health. mental or drug addiction. Mental health providers who are not currently connected to Mosaics can support the database by contacting Mosaics so that a browser can go through the verification process to become part of our system.
Mosaics will be hosting a Fall Festival, 5k Run and Kids Fun Run at The Grounds on 1488 on Saturday October 22nd. Sponsors, runners and volunteers are all wanted for this event. This is a great opportunity to get involved, learn more, and share hope in the community!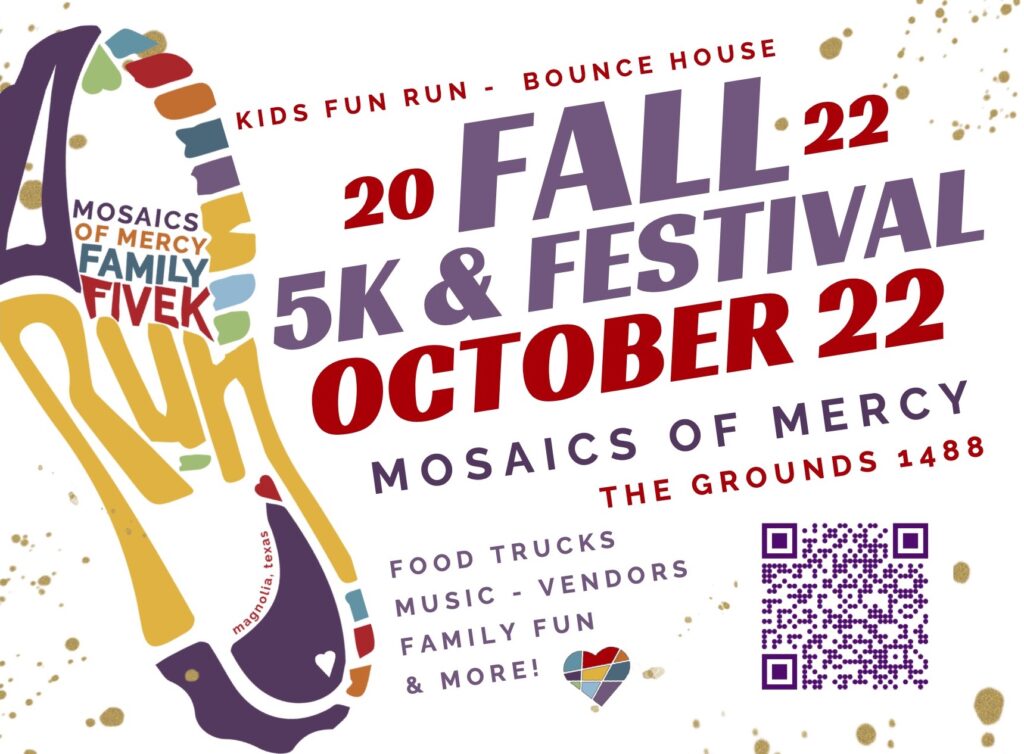 In February, Mosaics will host its second annual For the One Gala to "light the way" for those in our community who are hurting. The gala will be held at Madera Estates. Information will soon be available on sponsorship and volunteer opportunities.
Would you like to provide more information about the database and/or the Mosaics of Mercy?
Mosaics of Mercy was founded by community members who have personally experienced challenges dealing with mental health and addiction issues for themselves or a family member. They used their personal and professional experiences to initiate change. However, it was the community at large that came together to support a better way to recover from mental health and addictions that allowed him to thrive. Every life in our community matters.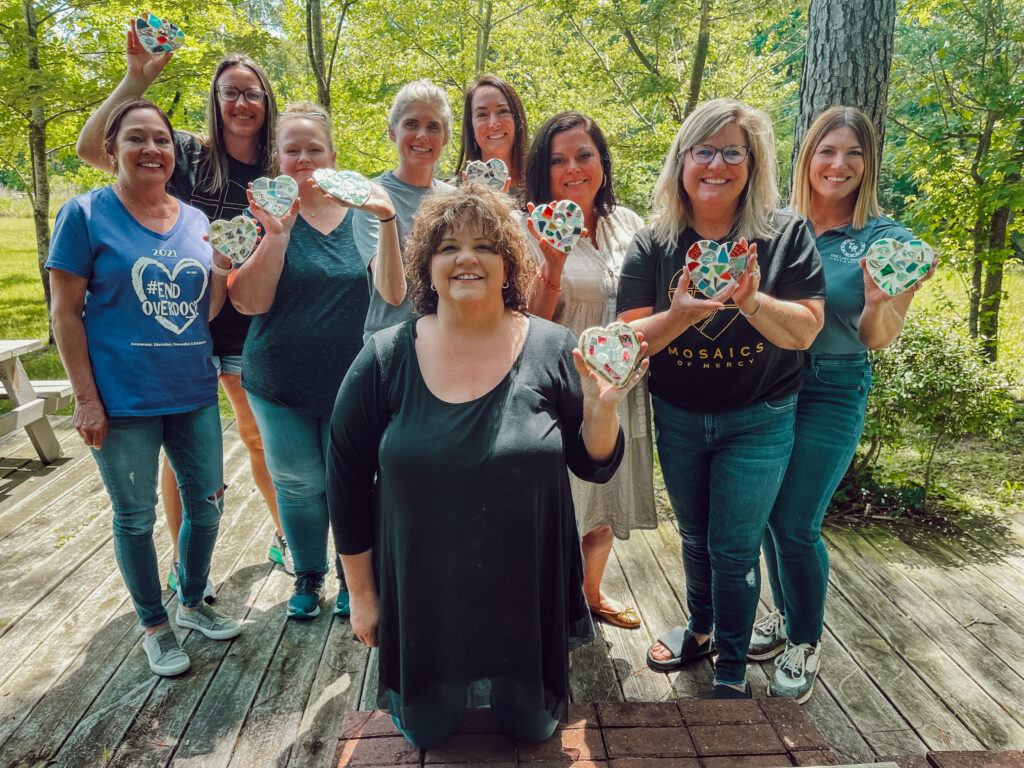 Learn more about Mosaics of Mercy, find mental health and addiction recovery resources, find out how to get involved, and get more information about the upcoming database by visiting mosaicsofmercy.com.
Advertising