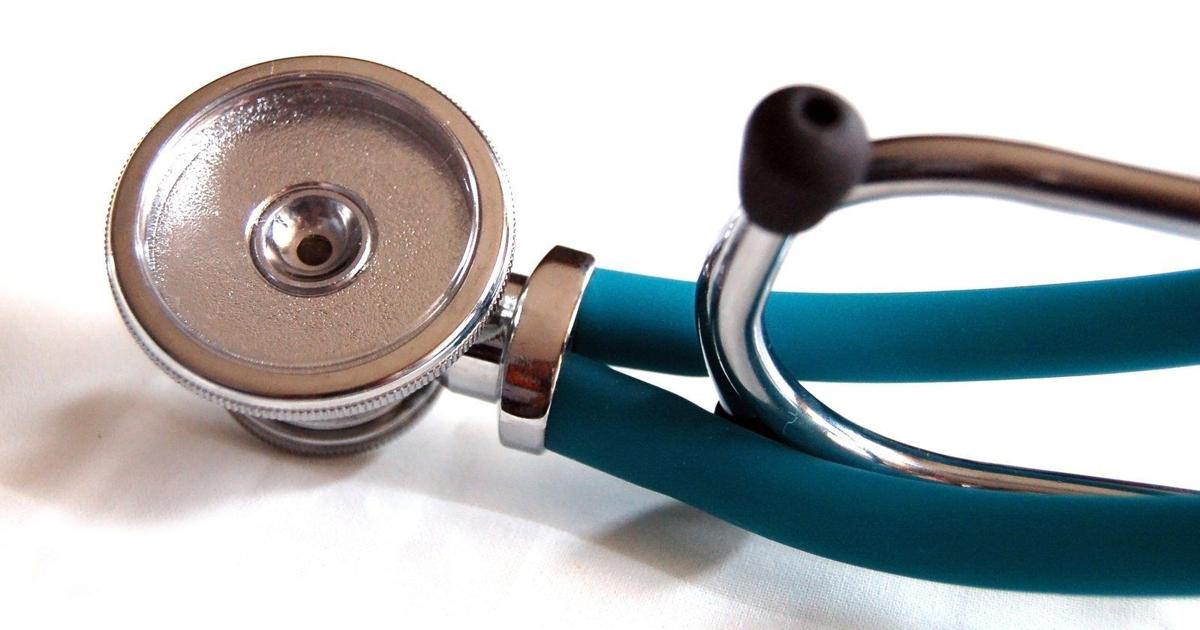 Resource Center Hosts Community Health Fair Thursday | New
The Palestinian Resource Center for Independent Living Community Health Fair is being held from 10 a.m. to 1 p.m. on Thursday, September 8 at Court Drive Church of Christ, 1434 Court Drive in Palestine.
This is the first time the health fair has taken place since the start of the COVID-19 pandemic.
Screenings will include blood pressure, blood sugar, body mass index, chair massage, COVID shots and boosters, ear exams, flu shots, Framingham heart risk, CT scan at low dose, memory, neuropathy, peripheral arterial disease, pneumonia vaccines, skin cancer, sleep, traction test, risk of falling, vision and wound screening.
Food vendors will include Brookshire's, Cotton Patch, Greenbrier, Subway, AgriLife Extension and William George Wholesale.
The Ross Breast Center Mobile Mammography will perform mammograms.
The number of mammograms that can be screened in one day is limited, so it is important to follow these steps to register:
• Call the Ross Breast Center as soon as possible at 903-606-5433.
• Choose option number three to schedule the appointment.
• Give the date and place of the event:
Thursday, September 8, PRCIL Community Health Fair, Court Drive Church of Christ
1434 Short Drive in Palestine.
• Call 903-606-5300 to verify if you are in-network with Christus Trinity Mother Frances Healthcare System or call your insurance company and verify before your scheduled appointment.
• Cash payments will also be accepted – the cash prize on the day of the event is $150.
Financial assistance may be available through the NET Public Health District. To inquire about support, call 903-593-7474 and ask for Enedina. All uninsured and underinsured must call for screening to prequalify for subsidy through the NET Public Health District prior to the event.
The day of the event:
• Bring photo ID.
• Show your insurance card (if insured).
• A doctor's prescription is NOT required to receive a mammogram, however, a doctor's name is required for mammogram results to be mailed.
Carter BloodCare will organize a community blood drive. People considering donating blood should be aware of the following basic donor guidelines:
• Be at least 17 years old and in good general health; there is no upper age limit
• Minimum weight of 110 pounds
• Must have finished antibiotics 24 hours after receiving last dose
• Donor may be on blood pressure medication and have no cardiovascular symptoms
• Donor may be taking cholesterol medication
• Diabetics can donate if controlled by oral medications and diet
This event is sponsored by the Palestine Resource Center for Independent Living, ACCESS and Court Drive Church of Christ.
For more information or to register as a donor, contact PRCIL, 903-729-7505.