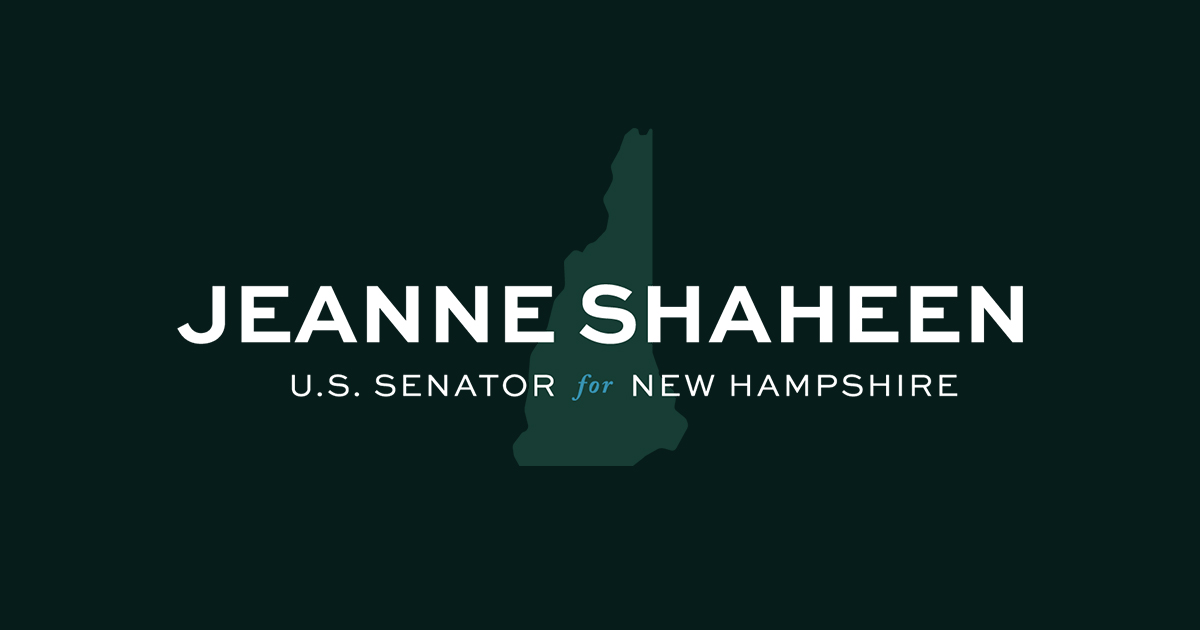 Shaheen Applauds $500,000 to Ammonoosuc Community Health Services in Whitefield
August 19, 2022
**Shaheen secured funding as lead appropriator through government funding bill for fiscal year 2022**
(Washington, DC) – US Senator Jeanne Shaheen (D-NH), a senior member of the Senate Appropriations Committee, hosted a $500,000 grant from the U.S. Department of Health and Human Services (HHS) for Ammonoosuc Community Health Services (ACHS) in Whitefield. The funding comes from a Congressional Directed Spending (CDS) request that Shaheen secured through the fiscal year (FY) 2022 omnibus package that passed earlier this year.
This funding will support renovations to the second floor of the ACHS Whitefield location. The renovated space will expand patient access to substance use disorder treatment, behavioral health, nutrition and patient referral services.
"It is great to see these federal funds directed to Ammonoosuc Community Health Services to support their facility's expansion efforts. Improving access to patient services is an essential step in ensuring that Granite Staters across the north can receive the mental and physical health care they need," said Shaheen. "I will continue to advocate for federal funds to expand access to primary health care and essential treatments for Granite Staters."
"We are thrilled to see this funding going to CAHS to renovate our space and improve access to essential services for patients. This investment will further integrate primary care and public health activities while improving the energy efficiency of our facility. We are grateful to Senator Shaheen for helping secure this funding for this grassroots initiative to ensure quality conditions critical to patient health, including access to food, housing and economic security," said Edward D. Shanshala II, general manager of Ammonoosuc Community Health Services.
As a senior member of the Senate Appropriations Committee, Shaheen secured $69,047,000 for projects throughout New Hampshire through the CDS process in the 22-year legislation that was signed into law. Shaheen recently announced more than $89 million in CDS awards she earned in the FY23 Senate Democrats government funding proposal for 95 New Hampshire projects, including water infrastructure, investments in health care facilities, educational training, resources to address homelessness and food insecurity, support for substance use disorder programs and much more.
###
---
---
Next article Previous article