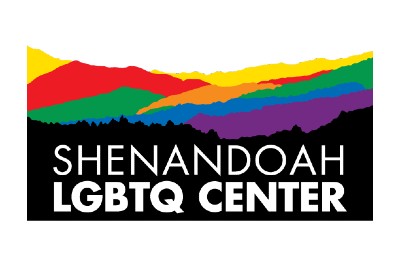 Shenandoah LGBTQ Center Launches Community Health Worker Program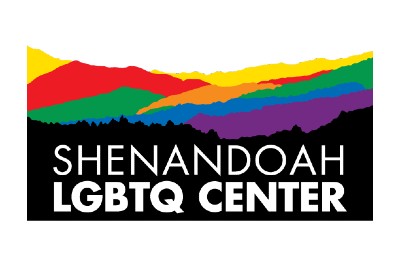 The Shenandoah LGBTQ Center has launched a new program aimed at improving health outcomes for the local LGBTQ+ population. The center has hired Emma Neville, MSPH, to lead its new community health worker program.
Neville will work to improve health care navigation, health education, and goal setting to improve care coordination and access for the LGBTQ+ community.
"I'm so thrilled to join the Shenandoah LGBTQ Center team to help build a healthier, happier, and more supported LGBTQ+ community here in the Valley," Neville said. "So many LGBTQ+ people in this community travel to more urban areas to receive health care or do not receive any at all. I hope that through this work we can begin to develop a strong network of competent, assertive and equitable health care providers in the region to improve the health and well-being of the entire community and stop sending the message that affirmation, care and support can only be found elsewhere.
The program is made possible through the support of a grant from the Augusta Health Foundation.
According to a press release from the Shenandoah LGBTQ Center, studies and surveys consistently cite health inequities and significant barriers to accessing confirmatory care. Within the LGBTQ community, studies show that transgender/non-binary, BIPOC, and low-income people report even higher rates of disparity. These disparities have been linked to higher rates of depression, anxiety, suicidal ideation, substance abuse and experiences of physical violence. LGBTQ+ members are also more likely to delay care due to cost or fear of discrimination and are less likely to seek preventive care.
Neville will work alongside members of the LGBTQ+ community to identify their health-related goals and connect them with the health system and community resources.
In addition to providing direct support to clients for connection to services such as STI testing and prevention, mental health supports and gender affirming care, the community health worker will serve as a liaison and advocate for a safe and inclusive experience for LGBTQ+ patients.
The program hopes to fully assess the landscape of LGBTQ+ affirming medical and mental health providers in the Shenandoah Valley and develop a comprehensive database and referral network.
The Community Health Worker program is open to external referrals.
If you are a member of the LGBTQ+ community and want to seek resources, health education, or connect to care, you can book a confidential appointment online at https://www.shenlgbtqcenter.org/book-online.