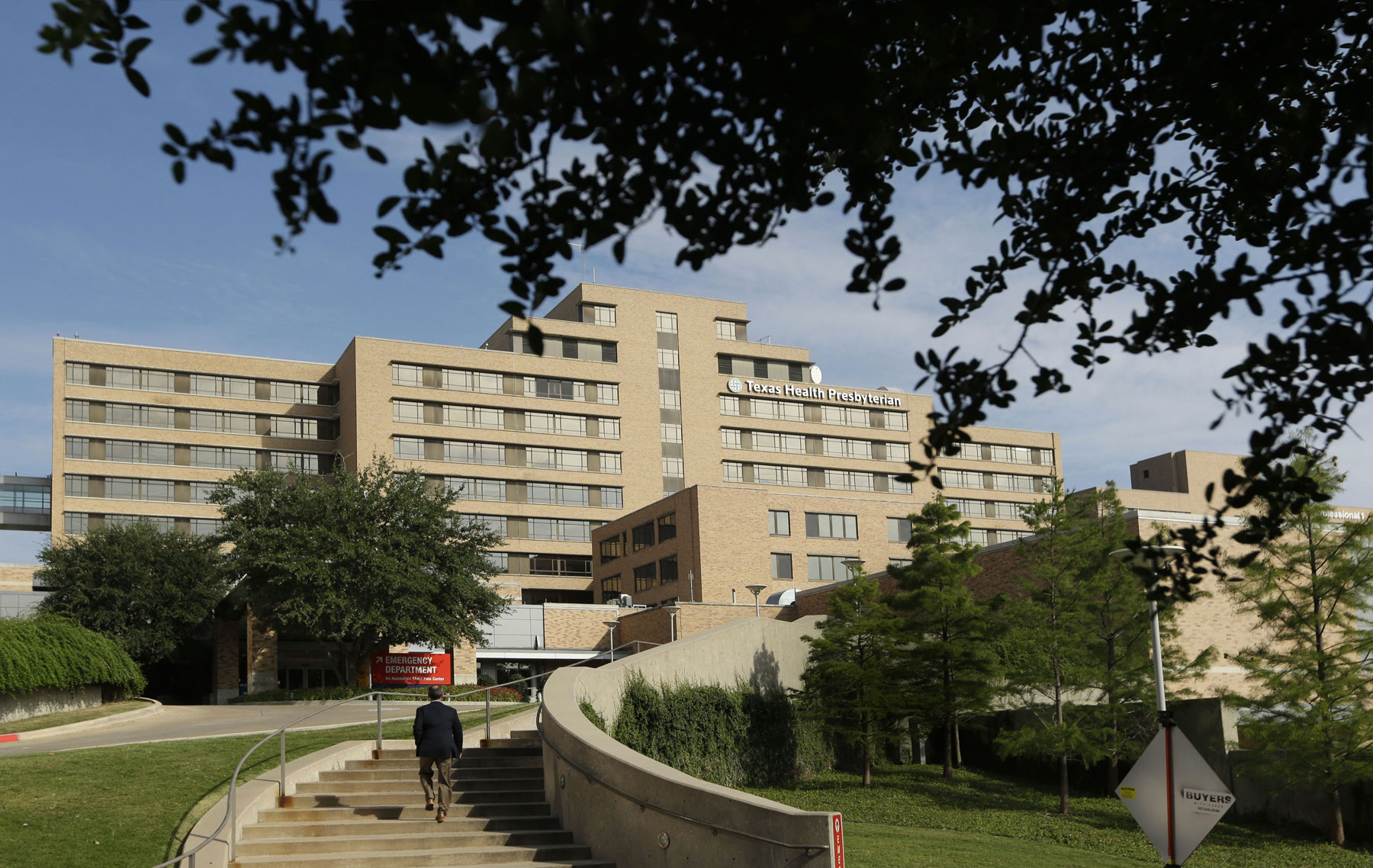 Texas Health Resources names five new hospital presidents
Texas Health Resources is promoting five healthcare leaders to replenish its hospital leadership. Texas Health Plano, Southwest, Allen, HEB and Cleburne are installing new leaders to lead their acute care facilities starting July 3.
Fraser Hay will lead Texas Health Plano, where he served as vice president of professional and support services from 2015 to 2017 before becoming president of Texas Health Harris Methodist Hospital Hurst-Euless-Bedford. While at HEB, Hay focused her attention on inclusion and empathy while starting a neurosurgery program at the hospital. He has also worked with the local school district to prepare students for careers in healthcare.
Ajith Pai will assume the role of Texas Health Harris Methodist Hospital Southwest Fort Worth after serving as president of Texas Health Cleburne for four years. He focused on recruiting physicians and worked with the Texas Health Physician Group to bring new primary care and general surgery practices to Cleburne. In February, the hospital launched its dialysis service and earned a spot on Washington Monthly's 2020 list of America's Top 20 Hospitals.
On the north side of the region, Amanda Thrash will serve as president of Texas Health Presbyterian Hospital Allen. Thrash served as Vice President of Professional and Support Services at Texas Health Plano and began her career at Texas Health as an administrative resident in 2009 at the system's flagship hospital in Dallas before moving to Plano in 2010. She has also served for two years as a director. of Texas Health Neighborhood Care and Wellness Prosper in 2016. While in Plano, she enhanced the EMS outreach strategy and oversaw the growth of Cardiovascular Surgery and Robotic Surgery services.
After serving as president of Texas Health Allen since 2016, Jared Shelton will serve as president of Texas Health Harris Methodist Hospital Hurst-Euless-Bedford. Prior to that, he spent six years at Texas Health Dallas in various administrative leadership roles. While at Allen, the hospital achieved the highest scores in the system for physician engagement and patient safety culture while executing a campus master plan that included a 68-hour hospital expansion. million that opened in June 2020. The addition included the Texas Health Athlete Complex, a third medical office building with an outpatient spine surgery center and new primary care offices.
Additionally, Christopher Leu will serve as President of Texas Health Harris Methodist Hospital Cleburne after serving as President of Texas Health Stephenville for 15 years. He began his career there on the finance team in 1993 and moved to Texas Health Arlington Memorial Hospital in 1998. Leu led a multi-million dollar project to build a larger emergency department, which opened in 2015, and has helped recruit new physicians to the community. while adding hyperbaric oxygen therapy and cardiac rehabilitation services.
"We are thrilled to promote five seasoned and talented hospital leaders," Kirk King, chief operating officer of Texas Health's Hospital Channel, said in a statement. "They have made valuable contributions to the success of Texas Health for many years and will continue our mission to provide safe and reliable care to the communities we serve."
Author
Will is the editor of CEO magazine and editor of D CEO Healthcare. He wrote about health care…