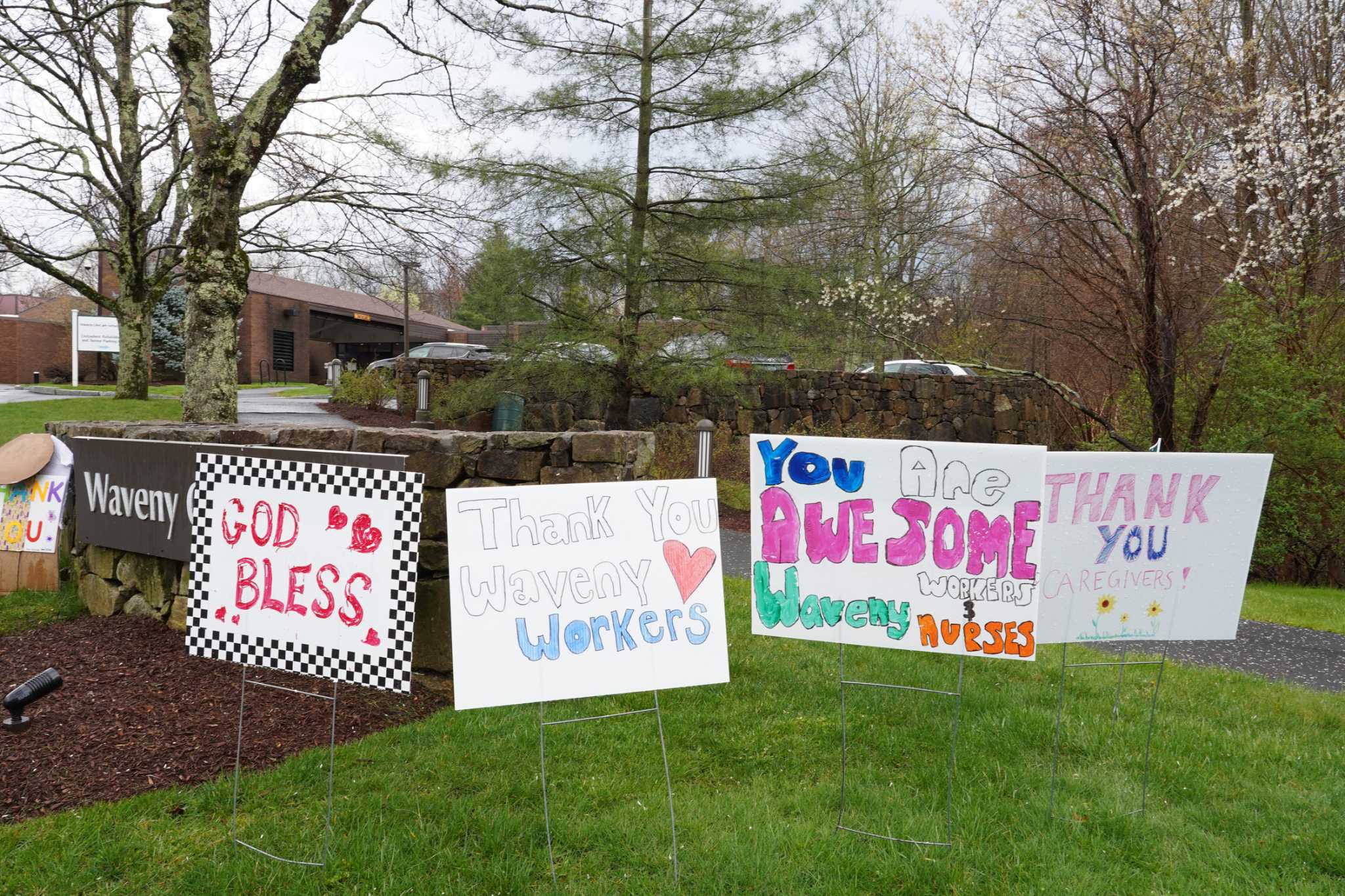 Waveny Lifecare president calls for New Canaan ARPA investment in healthcare resources
NEW CANAAN — In a letter to city officials, Leo Karl called for $1 million to be invested in health care from funds allocated to the city by the American Rescue Plan Act, a federal program whose the city received $6 million.
"I believe this moment in time offers a clear call for New Canaan to become a model of comprehensive community health," said Karl, who wears many hats around town, including as interim chairman of the board. of Waveny LifeCare.