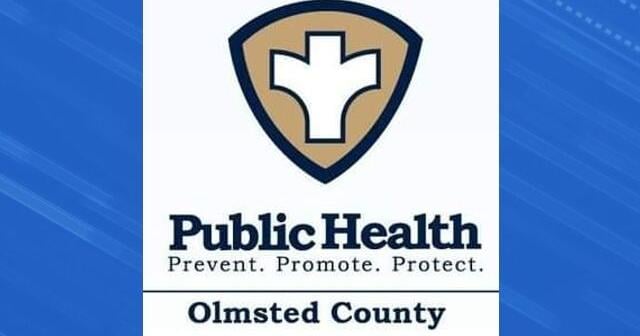 Community health survey underway in Olmsted County | New
ROCHESTER, Minnesota – Residents of Olmsted County are encouraged to complete the Community Health Needs Assessment (CHNA).
The triennial survey helps Olmsted County Public Health Services (OCPHS) identify health issues in the county.
"These surveys help us identify key health issues in our community so that we can work collaboratively to positively impact health in Olmsted County. We appreciate your willingness to help identify these health priorities. by responding to the survey," said OCPHS Director Denise Daniels.
Information from the survey is used to develop programs and services that will address health issues. The county's three health priorities identified as part of the 2019 CHNA were mental health, financial stress and substance abuse. Work around these issues included:
– Identify the need for the South-East Regional Crisis Center (SERCC) as well as the resources necessary for its creation.
– Lead the Coalition for Rochester Area Housing's commitment to affordable housing.
The CHNA Prioritization Survey is anonymous and takes approximately 10-15 minutes to complete. It is available in English, Spanish and Somali. The survey is open until July 1, 2022.