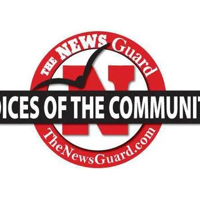 Letter: Support Community Health Centers | Opinion
Since the onset of the COVID-19 pandemic, Community Health Centers (CHCs) have played a key role in ensuring access to quality, affordable healthcare for all, during and beyond the pandemic.
They are locally run but part of a national network serving nearly 29 million people nationwide. They save US taxpayers $24 billion a year in health care costs by preventing and managing chronic disease.