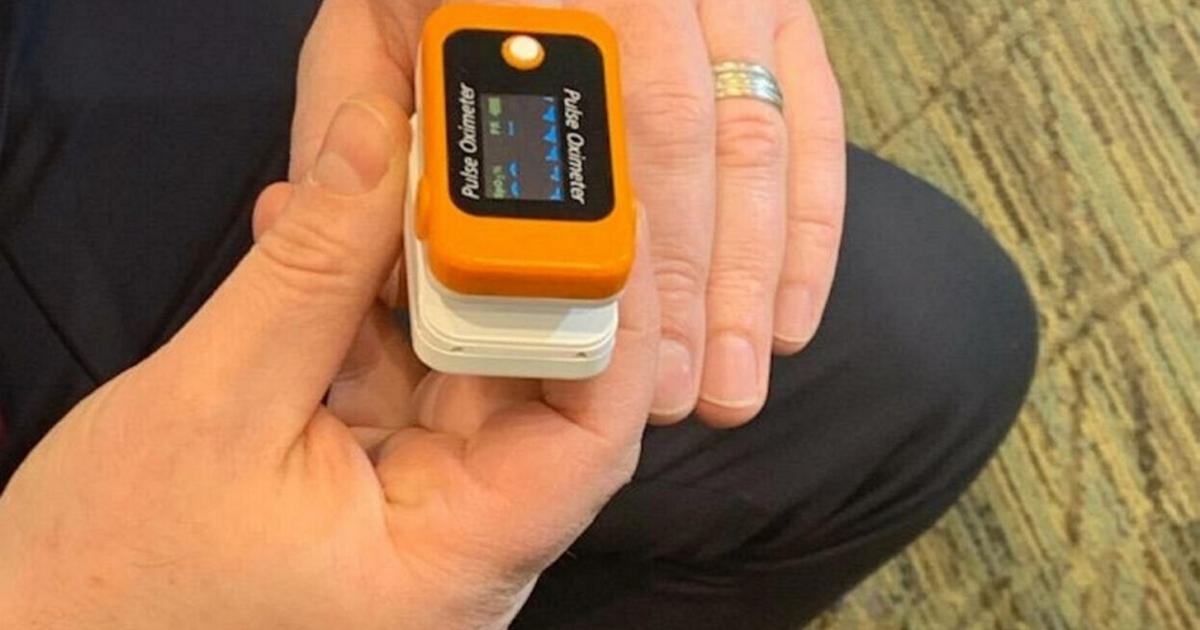 Fort Drum Regional Health Planning Organization Distributes Pulse Oximeters | Health issues
WATERTOWN – In January and February, the Fort Drum Regional Health Planning Organization telehealth network purchased and distributed 465 pulse oximeters to several of its health care partners in Jefferson, Lewis and St. Lawrence.
Pulse oximeters go on a patient's finger and measure the oxygen saturation in the blood, as well as the patient's pulse. Providing these oximeters allows partners to set up loan programs for high-risk patients with COVID-19 or other illnesses that cause respiratory illnesses.
In addition to oximeters, FDRHPO provided a tracking log, device instructions, and instructions on what to do if oxygen levels are at or below 90% for more than an hour. Samaritan Medical Center has implemented a similar program.
"We are very pleased to support the efforts of our partners with COVID by making these pulse oximeters available to them and, therefore, to their patients," said Erika Flint, executive director of FDRHPO, in a statement. "Now, even more healthcare providers in the Tri-County area can give their patients the ability to monitor at home in hopes of getting them care at the right time and in the right place."
Participating organizations include Carthage Region Hospital; Claxton-Hepburn Medical Center; Clifton-Fine Hospital; Comprehensive family care and laser center; Dr. Nancy Girard; Jefferson County Home Health Care; Lewis County General Hospital; Lowville Medical Associates; North Country Family Health Center; Ogdensburg Family Practice; Watertown Pediatric Associates; Samaritan Medical Center; Watertown Internists and Watertown Pediatrics.
"We are so grateful to the suppliers in our region who have served tirelessly and valiantly on the front lines of this pandemic, and we are happy to support their efforts in any way we can," said Ms. Flint. "As the North Country COVID numbers continue to improve, these devices will remain a valuable and beneficial tool for providers and their patients with other respiratory illnesses."