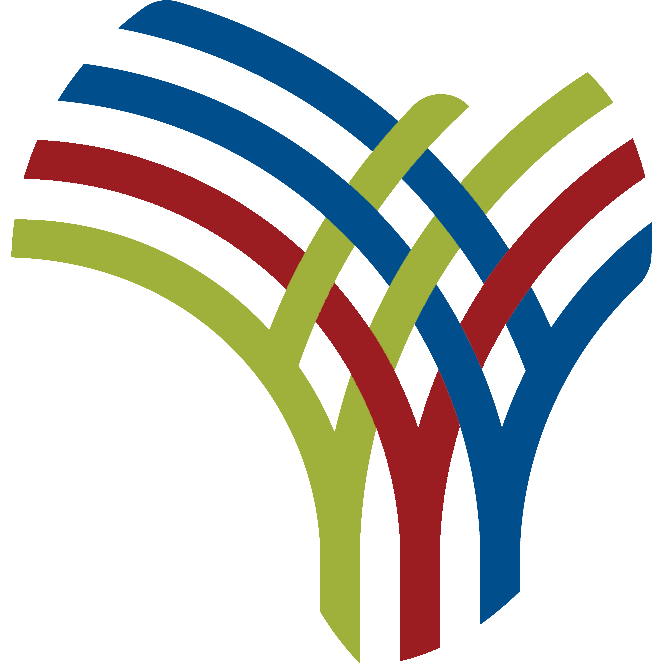 Mauritius: Health development – The team from the University of Bordeaux helps to improve the care of stroke patients
The Ministry of Health and Welfare has requested the support of professionals from the University of Bordeaux to improve the care of stroke patients in Mauritius. In this context, Professor Xavier Combes and Professor Igor Sibon, from the University of Bordeaux, were in Mauritius from August 29 to September 2, 2022 to develop training courses in the care of stroke patients.
At the end of a site visit this afternoon at Victoria Hospital in Candos, Professor Sibon affirmed that there is a real motivation of the medical teams to optimize the care of patients who are victims of Stroke. He observed that the necessary tools are already available, namely the 114 helpline for the SAMU, the emergency services to receive stroke patients and the drugs needed to treat these patients. A synergy is now essential between all the actors concerned in order to improve the service provided to stroke patients, he added.
Professor Sibon stressed that it was now necessary to train medical teams to improve the recognition of stroke symptoms and their management. According to him, the training of neurologists must also be strengthened, while nurses must be carefully trained to care for stroke patients and avoid complications.
For his part, Prof. Combes pointed out that discussions have taken place with Mauritian doctors to determine how stroke patients are currently being cared for. From there, necessary improvements will be made to health services so that a stroke patient at home can be hospitalized as soon as possible for effective treatment, he said.
He further warned that a strategic stroke plan must be devised for Mauritius so that the patient benefits from the expertise of a neurologist, radiologist, emergency doctor and internist among others. . He added that it is also essential to educate members of the public so that everyone can recognize the warning signs of a stroke and can be taken care of as quickly as possible by health services.
As for the Regional Director of Health of Victoria Hospital, Mr. Dhanraz Gopal, he indicated that the Ministry of Health and Welfare attaches great importance to the training of medical personnel, particularly with regard to pathologies that consequently affect patients. He noted that every year some 4,500 patients suffering from strokes due to, among others, non-communicable diseases such as hypertension and diabetes, are treated in Mauritius by medical personnel.
He pointed out that the training of nurses, carers, radiologists and doctors will start soon, and added that the Ministry of Health and Welfare is starting a training program in collaboration with the University of Bordeaux because there there is a lack of interventional radiologists in Mauritius.