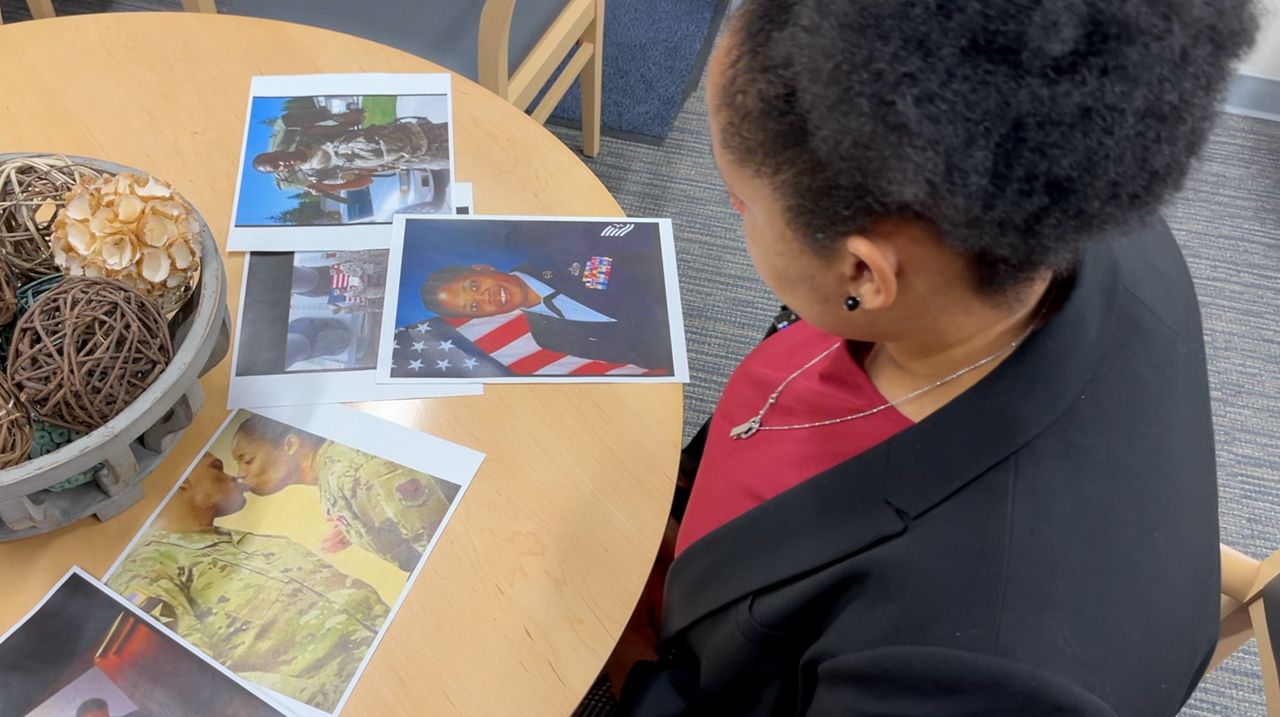 Mental health resources available for military families
FORT HOOD, Texas – According to the Department of Defense, "The United States will move approximately 3,000 military personnel to Romania, Poland and Germany in response to Russia's continued buildup of forces on its western border with Ukraine and in Belarus".
On January 27, Fort Hood officials announced that they had not received a deployment order, but remained ready to deploy if notified. We reached out to the Fort Hood community to find out what this moment meant to them.
Our soldiers are always preparing to defend our country. Their loved ones also bear the heavy burden of this responsibility. Experts say there are resources, especially during a time like this.
Kametra Marzette remembers her first deployment.
"My job was pretty much like security, so even though it was only four months, it was very hard, tedious and hot," Marzette said.
But now, Marzette's situation is a little different. In July, she retired after 20 years in the Air Force.
Her husband is stationed at Fort Hood. She understands how serving in the military can impact family life, especially when it comes to deployment.
"So many impacts: not being able to be together, not being able to communicate like you normally do, not having both parents in the household to take care of chores, bills, homework," Marzette said.
The Pentagon previously put 8,500 US troops on heightened alert for potential deployment to Europe amid growing fears Russia was planning for a war.
On January 27, Fort Hood officials announced they were ready to deploy if notified.
"For me, 'enhanced alert' is something like 'get ready'. Something may be happening and it's time to get ready," Marzette said.
Retired Army Chaplain Robert Brott is the senior clinician at the Steven A. Cohen Military Family Clinic at Endeavors in Killeen, Texas. During his service, he deployed several times.
"You can endure. I myself have endured three deployments and an intact marriage. It can be done," Brott said.
The Cohen Clinic team is available for active duty service members and their families in need of mental health care.
"Really encourage people to reach out to social work services, family advocacy, behavioral health," Brott said.
The Cohen Veterans Network also offers a free course for military family members to help manage stress and worries.
"For families, it's going to be stressful. Change always is, but know that there are so many resources and tools you can use to ease that stress and worry," Marzette said.